What people are saying...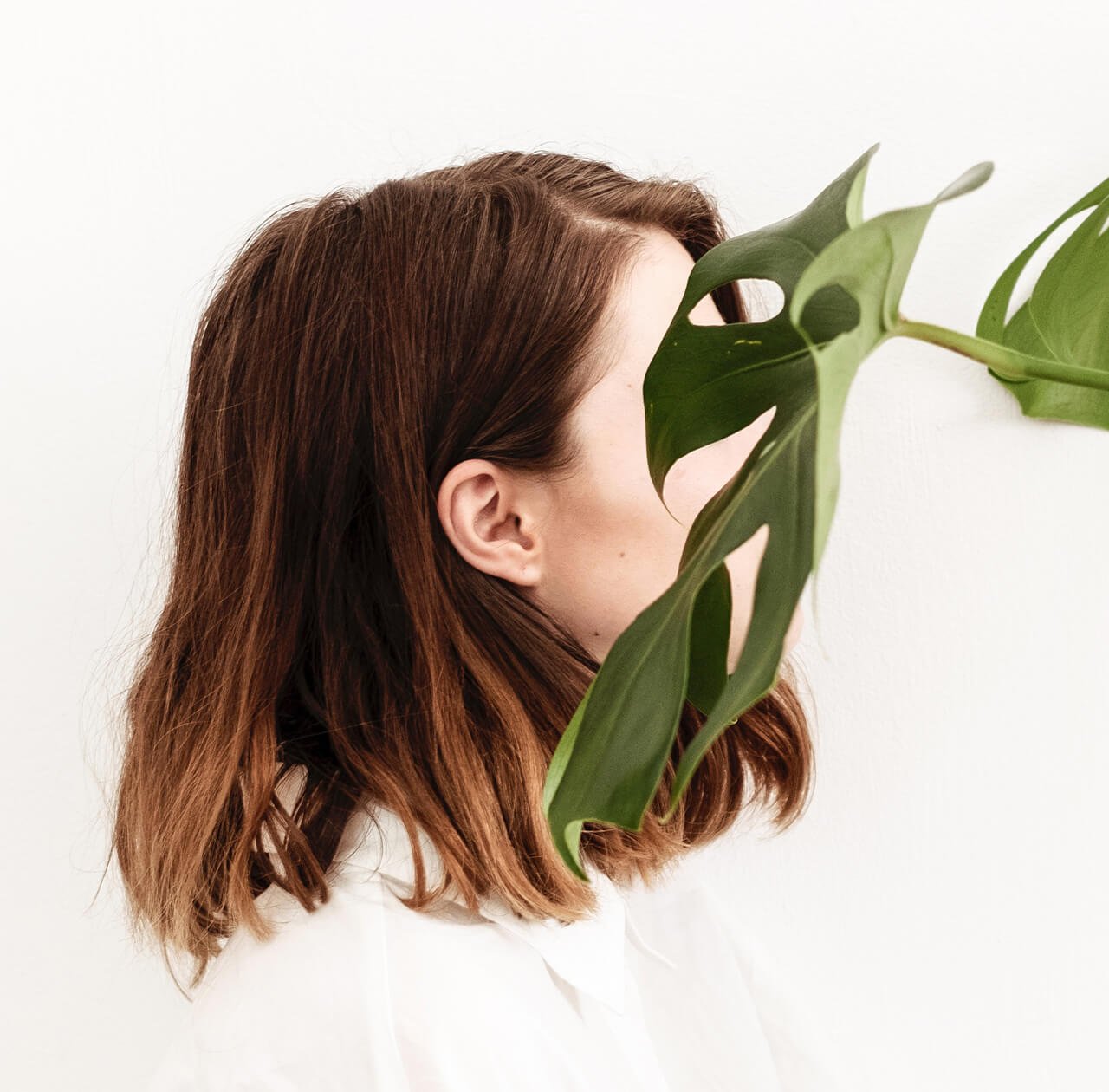 Work with me!
You are one click away of changing your life
Online | Free
Meditation Evenings
Let's gathering and calm down our mind together!
To be added to our daily online meditation evenings, please email me ritamatoscoaching@gmail.com or DM me on Instagram @intuitiva.rita.
Everyone is welcome!
Waiting List
Online Courses & Membership
If you want to be the first to be informed when my online courses and membership are out, just send me an e-mail saying "I AM IN".
E-mail : ritamatoscoaching@gmail.com