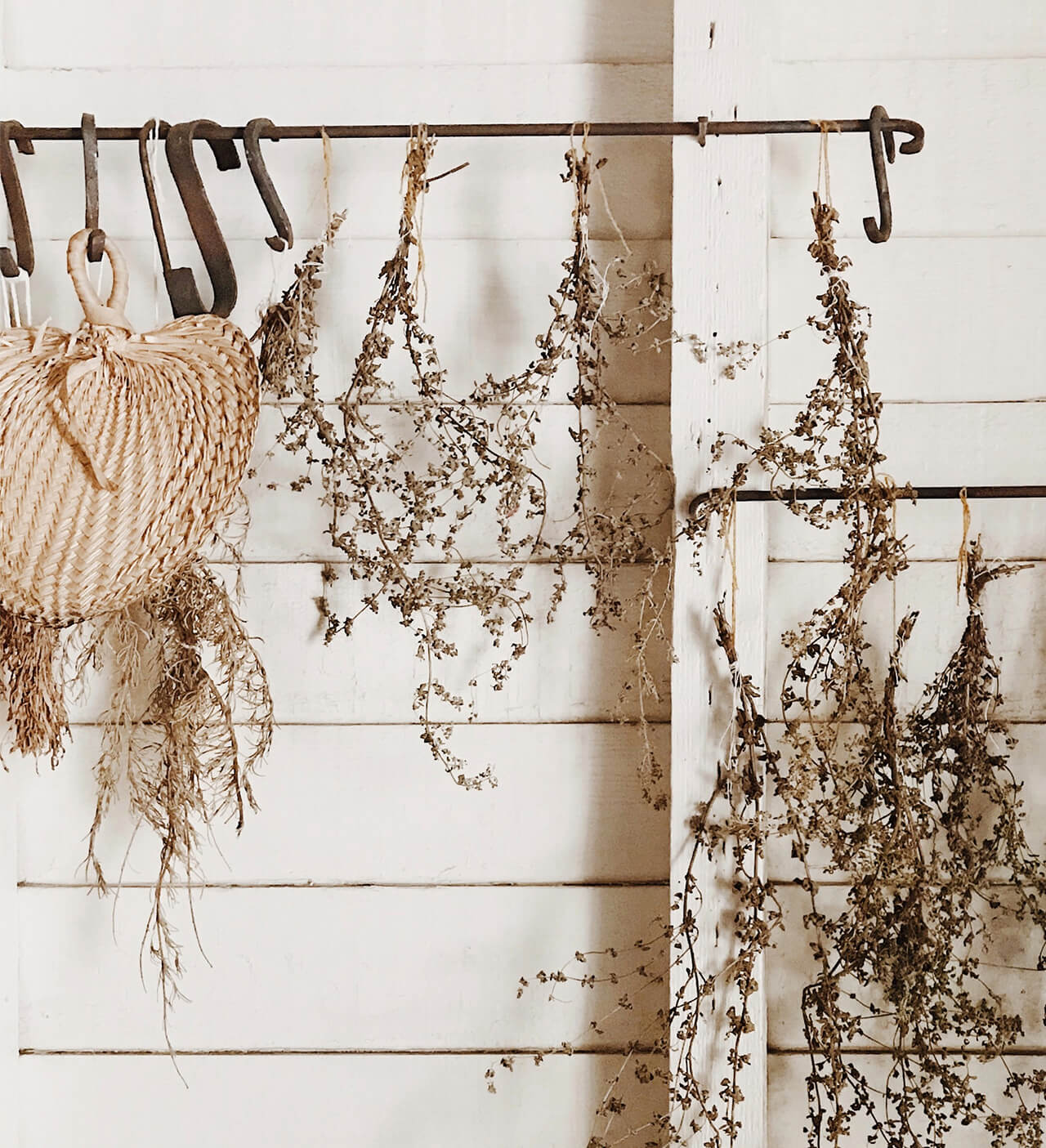 Nicole Dragan
Certified nail tech introducing new quality products and exceptional nail care!
I am a wife and a mother of one beautiful girl!
I have been doing nails for a few years and specialized in acrylic and dip powder until i found two new products, Luminary & Softgel, that are longer lasting, less time consuming and not prone to breakage !
My goal is healthy NATURAL nails! It's time to break the stigma of having " shirt brittle nails that break all the time" & grow those nails back to health!
BOOK TODAY!