THE NORTH FOUNTAIN IS ALL ABOUT BRINGING CHANGE TO YOUNG PEOPLE AND MAKING SURE THAT THEIR DREAMS DON'T DIE IN VAIN.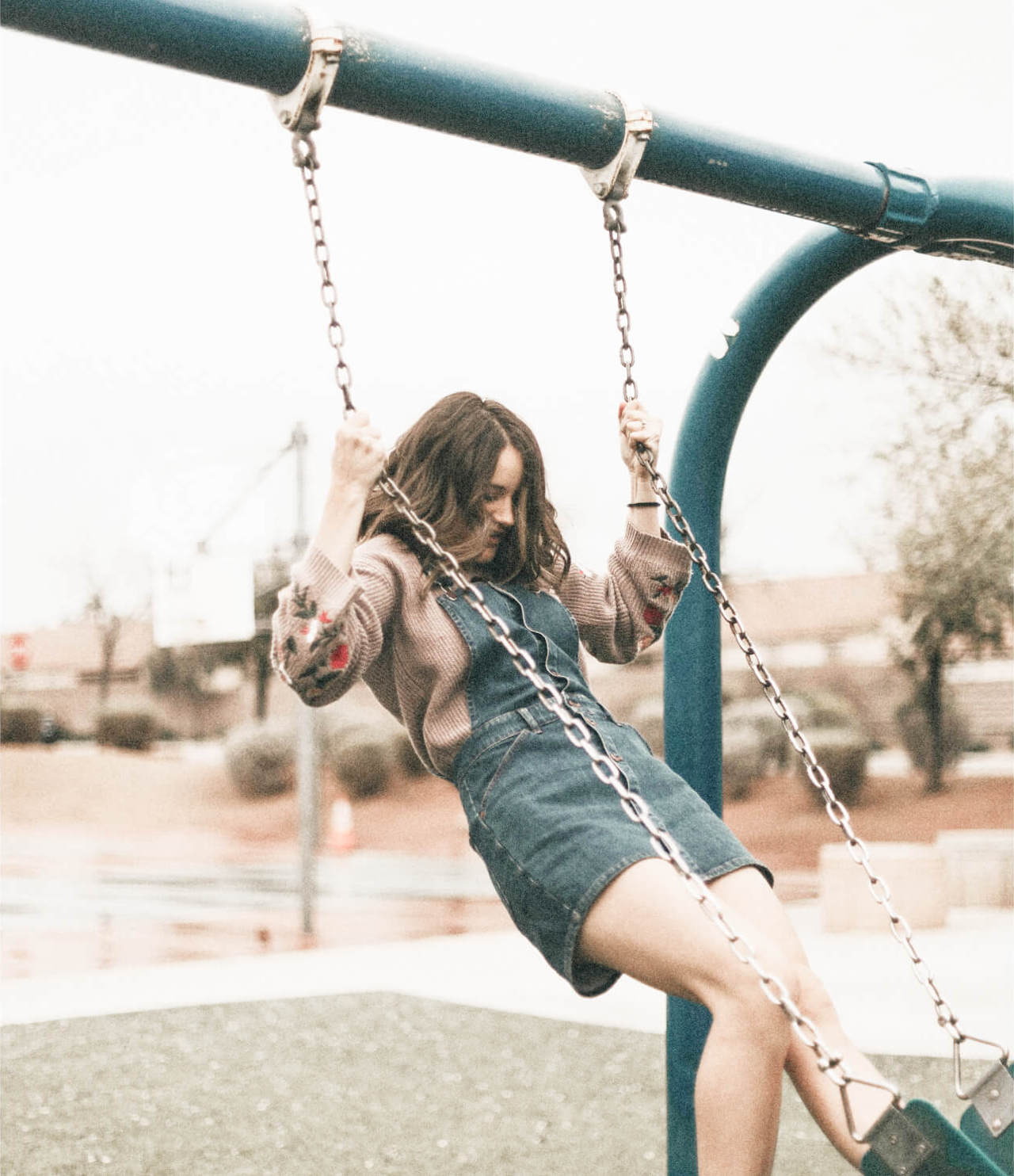 Tell the world what you're made of TNF SELF MADE DRAWS A LINE BETWEEN IMPERFECTIONS AND PERCEPTIONS
Tsepo Trusty Nhlambo is well driven young person who believes so much in hard work and dedication.
This Card can be used for lots of other purposes, like showcasing a blog post or a new video.