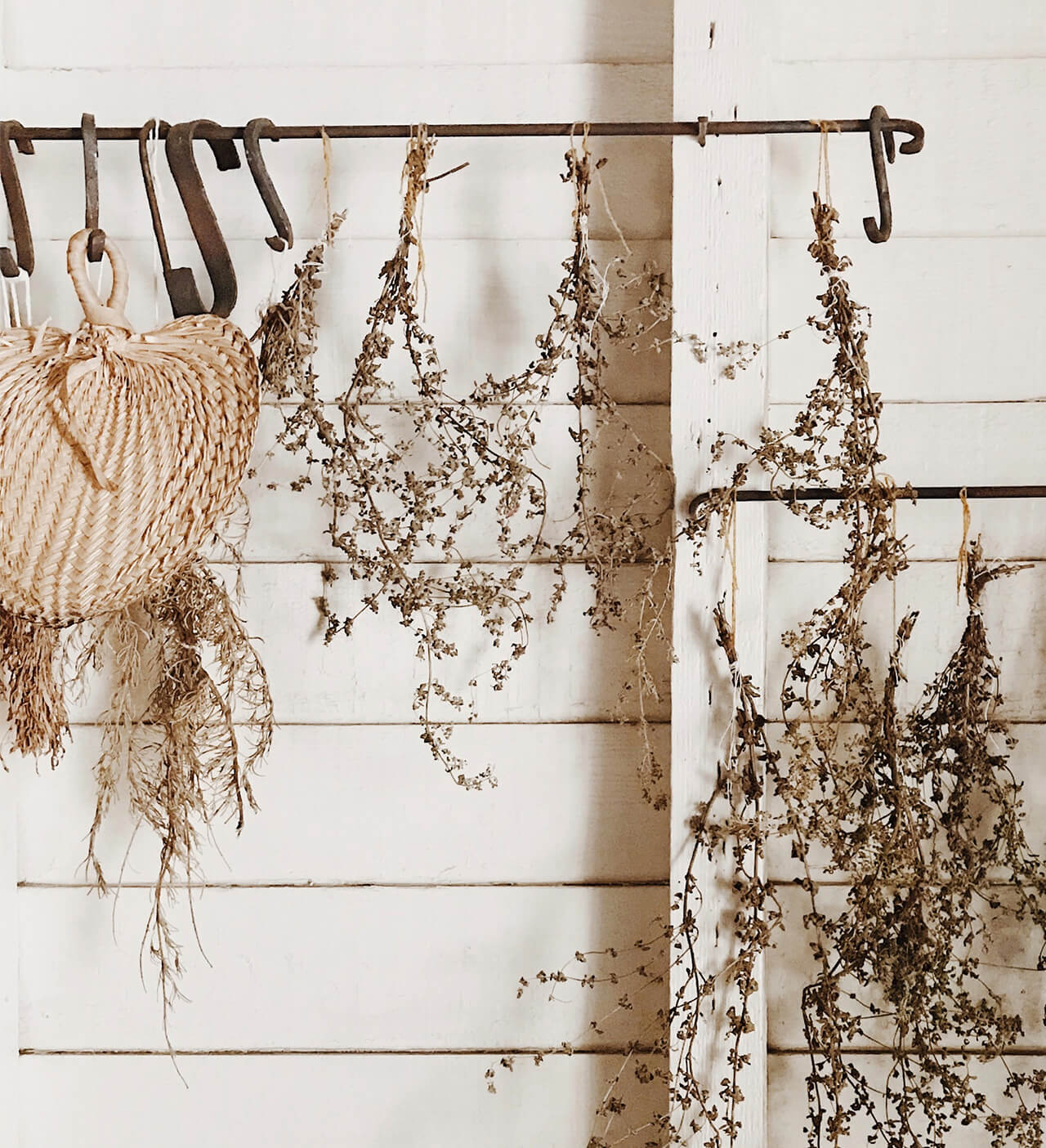 Hi! I'm Lauren!
I'm a nurse practitioner who found wellness in essential oils. I have found a passion for learning and helping others to learn about wellness. This community is about support and wellness, how to live with abundance in mind, and keep our homes safe using toxin free products. 🌿
I have two little girls, a sweet hubby, and one fuzzy dog. I struggled off and on for years with acid reflux, allergies, headaches, hormonal imbalance after weaning both of my girls from breastfeeding. I went the conventional route. This was all I knew to do as a nurse practitioner. I ended up on more and more medications. It was not working.
I took a chance and tried essential oils. I saw a change. I started seeing more and more changes. I developed a passion for helping others to learn about their health, the toxins in their homes, and how to take the first step.
This is my goal. I want other people to know what is in their products and how to realistically make a change that will lead to wellness. Not only in our bodies, but in our homes.
The key is education. If we know better, we can do better.
Let's Get Started!