About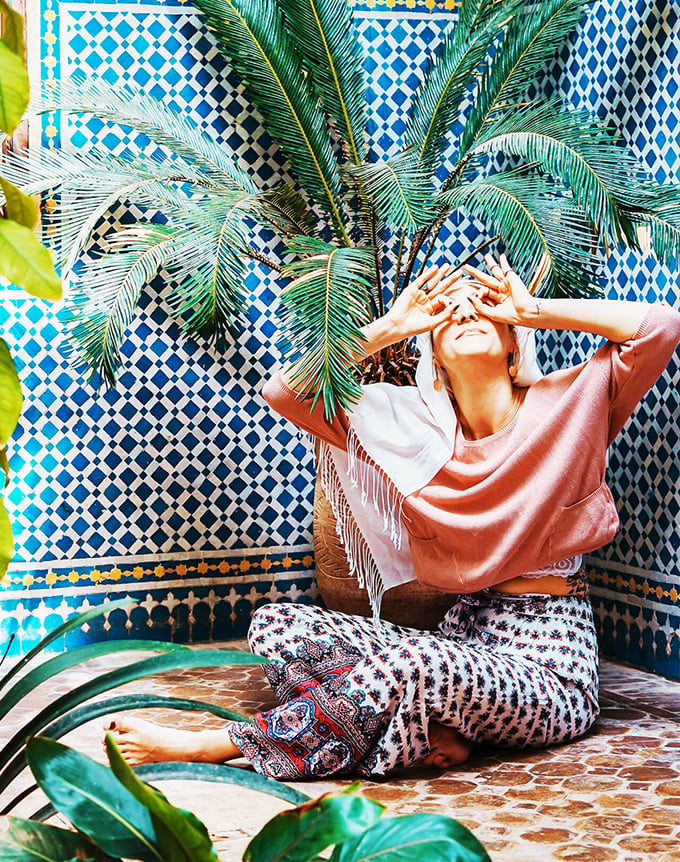 Bonjour! My name is Aliza and I am a student of life!
Learning new and innovative ideas is my thing. If I read/ watch something new, I always prefer going deep into it and understanding it at a better level.
Besides, I'm a student of Psychology and an accredited Remedial Therapist.
I also prefer looking at life from a happy perspective. Things do go wrong, but sitting there in a corner and crying over it won't change it. Get up, stand tall and work on it!