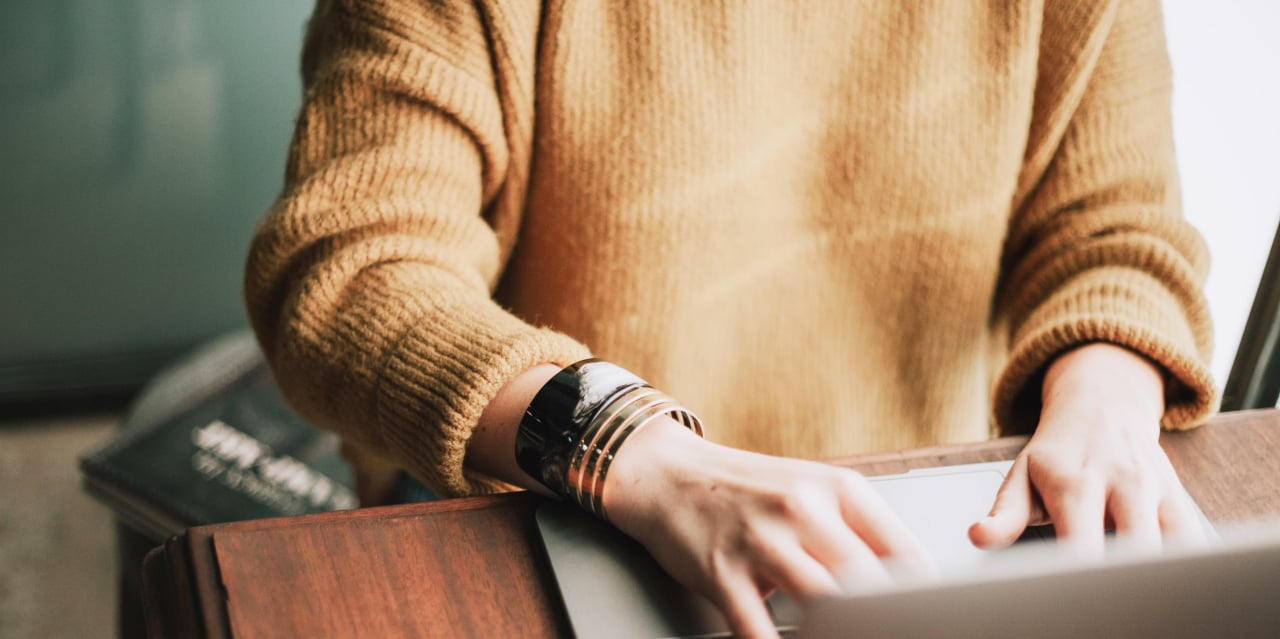 My Top Picks —
My top recommended items!
These are my top rated products that I absolutely love! Either lifestyle, beauty, health, organizational or parenting! Whatever I love you can find it here!
Emotional well being box
Links to YouTube and to purchase your own box
This box is absolutely amazing and it has four stages! This sub box starts at the first box up to the last it is a 12 box subscription and you will get each box over the course of a year! Talk about a self love journey and emotional regulation in a fun thoughtful way.
Get to know me!
My personal pages
My facebook page and YouTube!
Like and subscribe!
About Me
Tell the world what you're made of
I am a single Mom of 5! An influencer and product reviewer! I am in school to be an addictions Counselor! I have went through everything that was meant to break me and came out on top!
I overcame, domestic violence, addiction, being a pawn to the broken system! I dealt with so many injustices upon me and I am still here! Stronger and wiser!
This is my story and I was meant to tell it!
My Instagram
My Links to collaborations/ discounts & signups!
Discounts! Product links! And sign ups!
Discount links to collaboration post!
Sign ups for programs, accounts,etc!
BRAND AMBASSADOR
Brand ambassador links and promo codes!
My promo code and links to brands I work with❤️
Affiliate links

most important links
Affiliate links 😍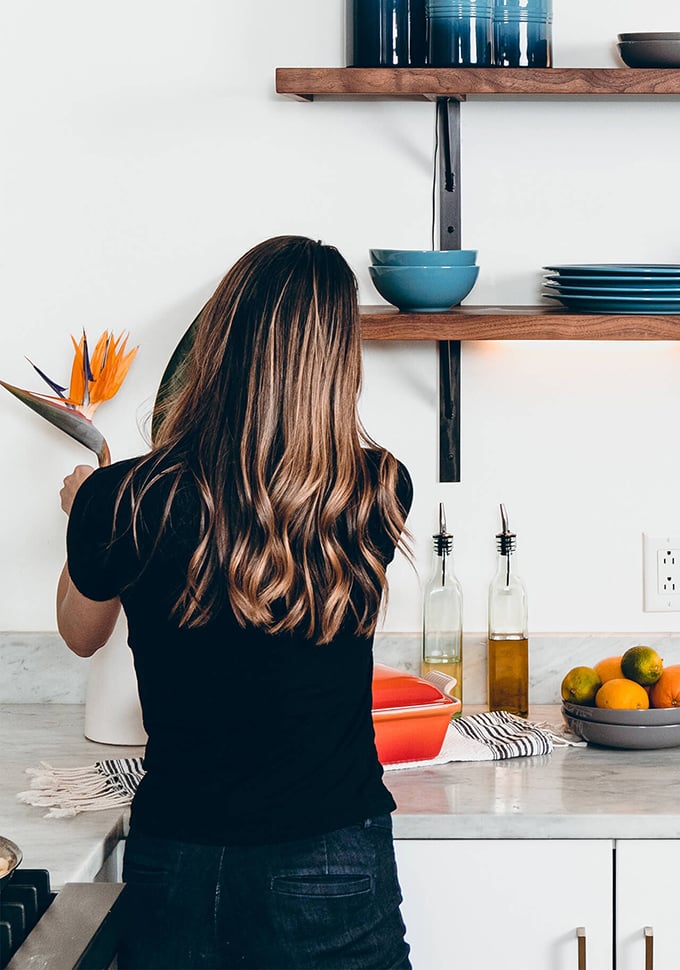 My MONAT
Tell the world what you're made of
You can find the link to the hair, skin and nail quiz here!
If you would like to become a retail customer, VIP or Market partner please contact me!
MONAT Hair Quiz