My Links

Click here to start a new you🤗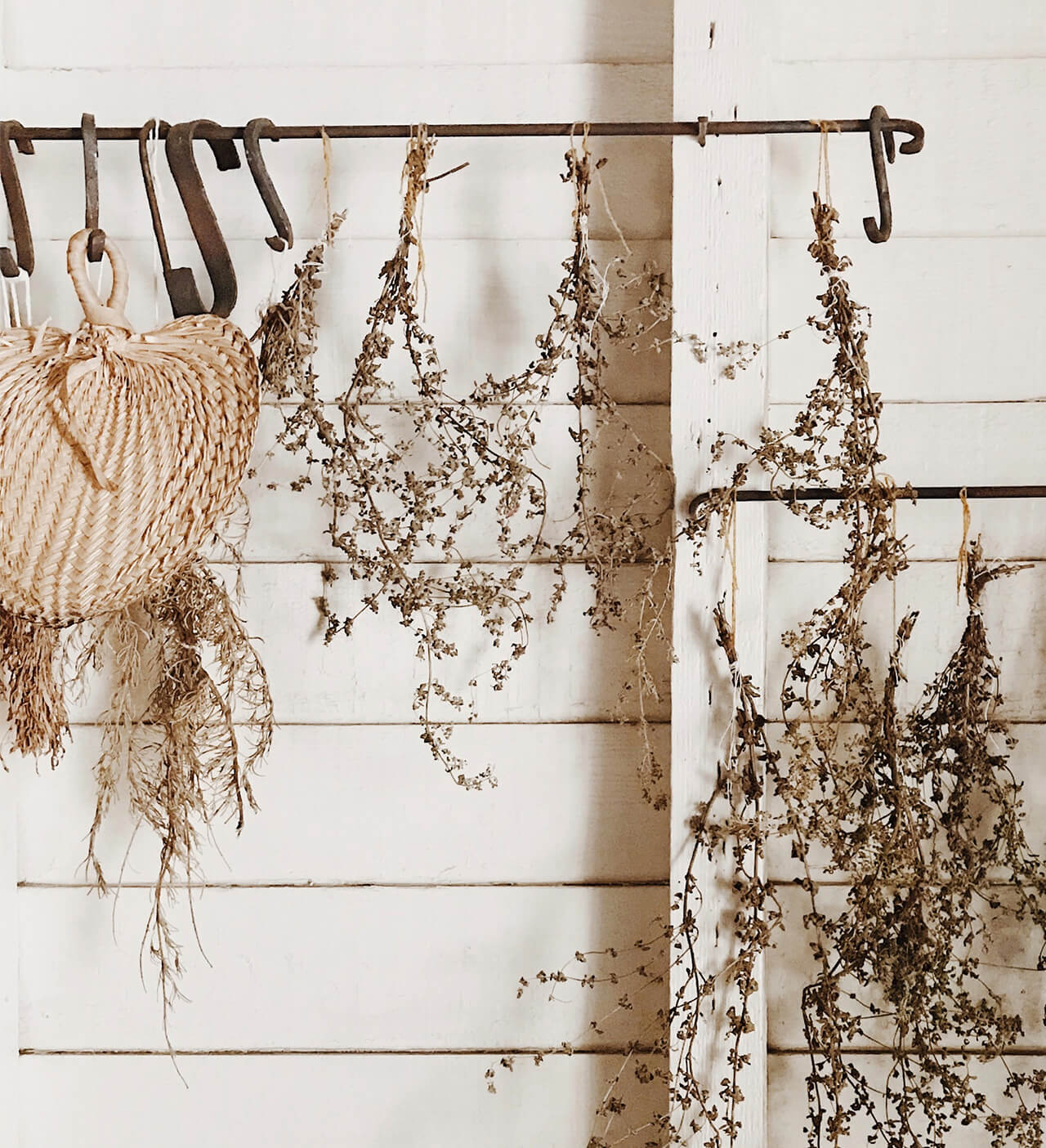 A little bit about me :)
Tell the world what you're made of
My fiance' and I have a beautiful blended family with 6 wonderful kids! Our babies range from 9 to 23. We also have taken in 4 fur babies, two dogs and two cats.
Due to some recent health concerns I have become super driven about living a healthier, happier me. That's what made me fall in love with this company.
"It works" offers so many items from coffee to post work out mixes. I am so excited to start your journey to a healthier life style with you 💜
External link
30 Day Water Challenge
1 cup of your Skinny coffee and then just water ...