About
N•I•N•E Enneagrams individualized in O•N•E
I'm all hustle and heart. Imperfection at its finest. Free spirited with a hand full of extra sprinkled on top. But what I try to do is always be me. In person and online my best efforts are to be the same. I'm just me.

Tiffany Reyanne.
My links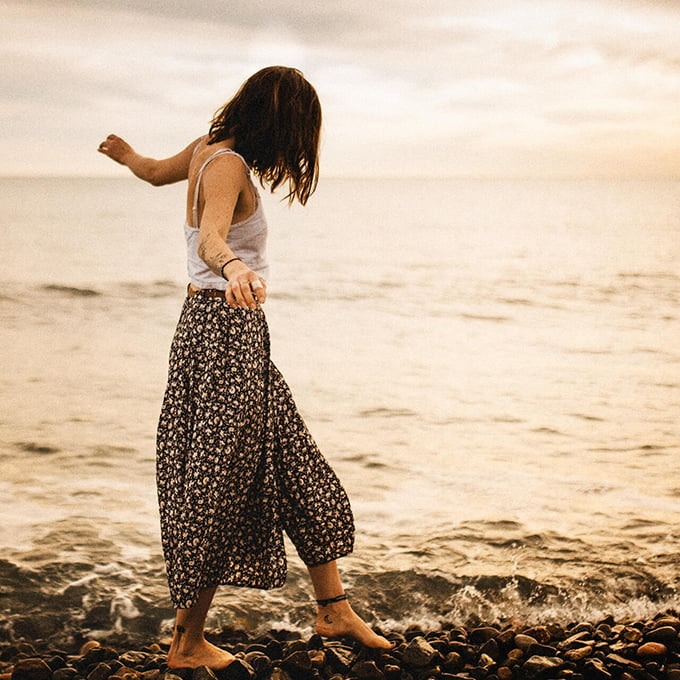 The moment you realize your worth things begin to change.
Prove yourself to yourself, not others.