TINIFOME EMPIRE
Who are we and what do we do?
During the covid19 pandemic lockdown, a lot happened that made me realize I had to do something and voooooom.............the dream started with the name TINIFOME SHOPPING AREA but later on we had a rebranding and now we are known as TINIFOME EMPIRE.
We are registered under SMEDAN with the number SUIN77545612 and under the Corporate Affairs Commission with the number BN3205053
We sell kitchen items, household items, souvenirs, gift items, electrical appliances such as blenders, pressure cookers, etc., waist trainers, etc. in wholesale and retail
Our customers are our motivation daily and we hope to do more business with you.
We also promise to serve you to the best we can do.
Thank you for being a part of the journey🙏🙏🙏
Do you have an inquiry to make❓❓❓
Kindly click on chat with us below👇👇👇. You can also contact us by calling +2347063640851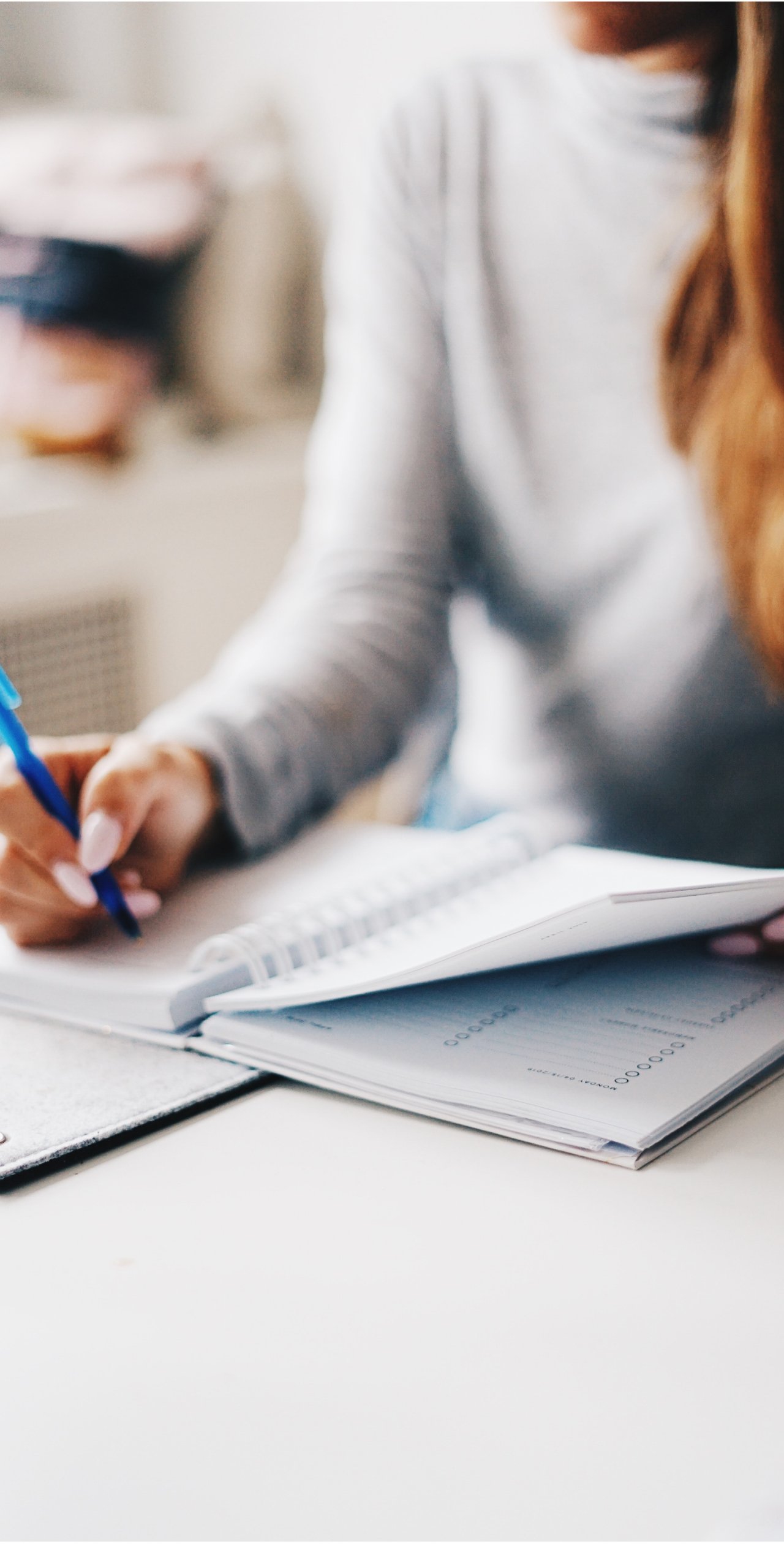 ONLINE STORE
SEAMLESS WAY TO PLACE YOUR ORDERS
Simply click on shop now to place your orders on our online store👇👇👇
SELF HELP
Do it yourself
Make payment and do a lot of things through our various links
Would you like to join our wholesaler and dropshipper group?
Join the league of wholesaler and get amazing discounts on products
Catalog
Check out our catalog to see some of our products
Feedbacks
Reviews
Your feedback means a lot to us and this is why we showcase them to the world to see