About me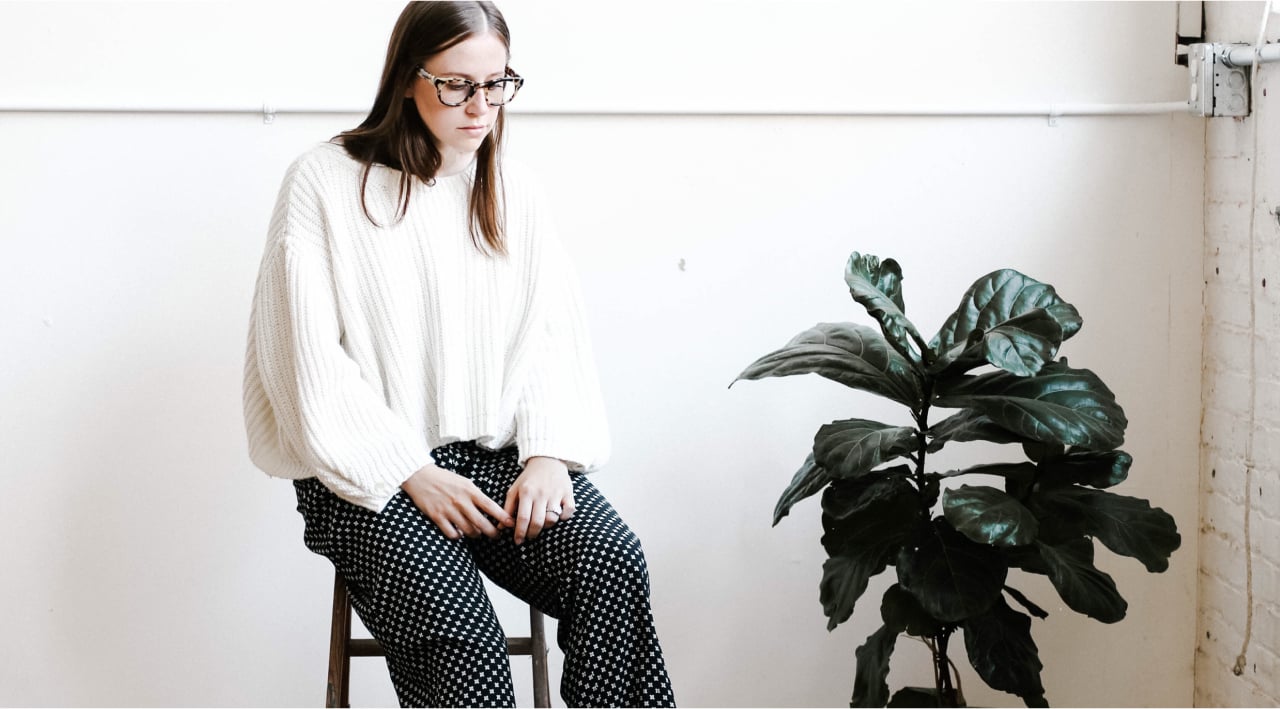 "Skincare is not exclusive, it is inclusive"
Nicole Titus-Govender is the creator and founder of Tituskin, an organicly earthy skin care brand that only uses the finest natural African sourced ingredients to enhance and protect the skin.
We love natural skin care. We wouldn't have started our own natural skin care company if we didn't. But some people are under the mistaken impression that natural skin care can't be cutting-edge or high performance… and that couldn't be further from the truth.
Natural skin care products are those which do not contain chemical ingredients such as parabens, sulfates, petrolatum, formaldehydes, GMO's or artificial fragrances or colors. Fortunately, skin care products can be highly effective without these ingredients that are harmful to our skin or the environment.
The aim for the brand was to create a skincare which is so natural it can be used on the whole family.
Nicole's background is Mechanical Engineering, she worked for +- 3 years for a reputable cosmetic manufacturing company which enhanced her passion for skin care. That, with her drive to create affordable, natural skincare which suites the people of Africa 🌍
External link