Branding Consultant, Storyteller through tangible products.
Passionate about creative collaboration.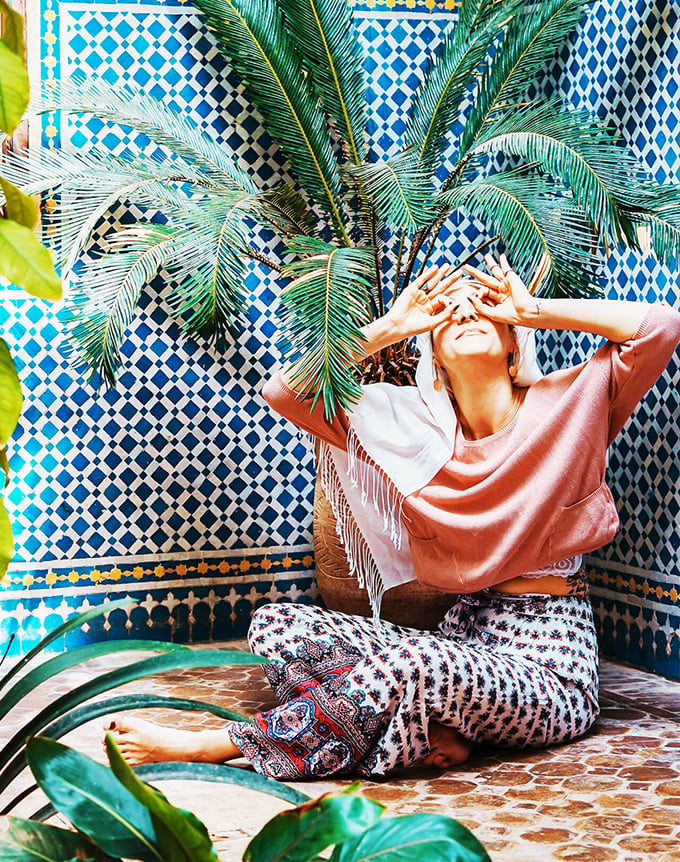 Brand strategist, product leader, brand champion who excels at aligning design and presentation with identity and vision. We guide you in the right direction through insights, trends, creativity and practical solutions. Thrive by managing complex projects to develop, launch, and expand your brand.