What can convenience do for you??
Let us be there for you!
Tnelsway Mobile Styles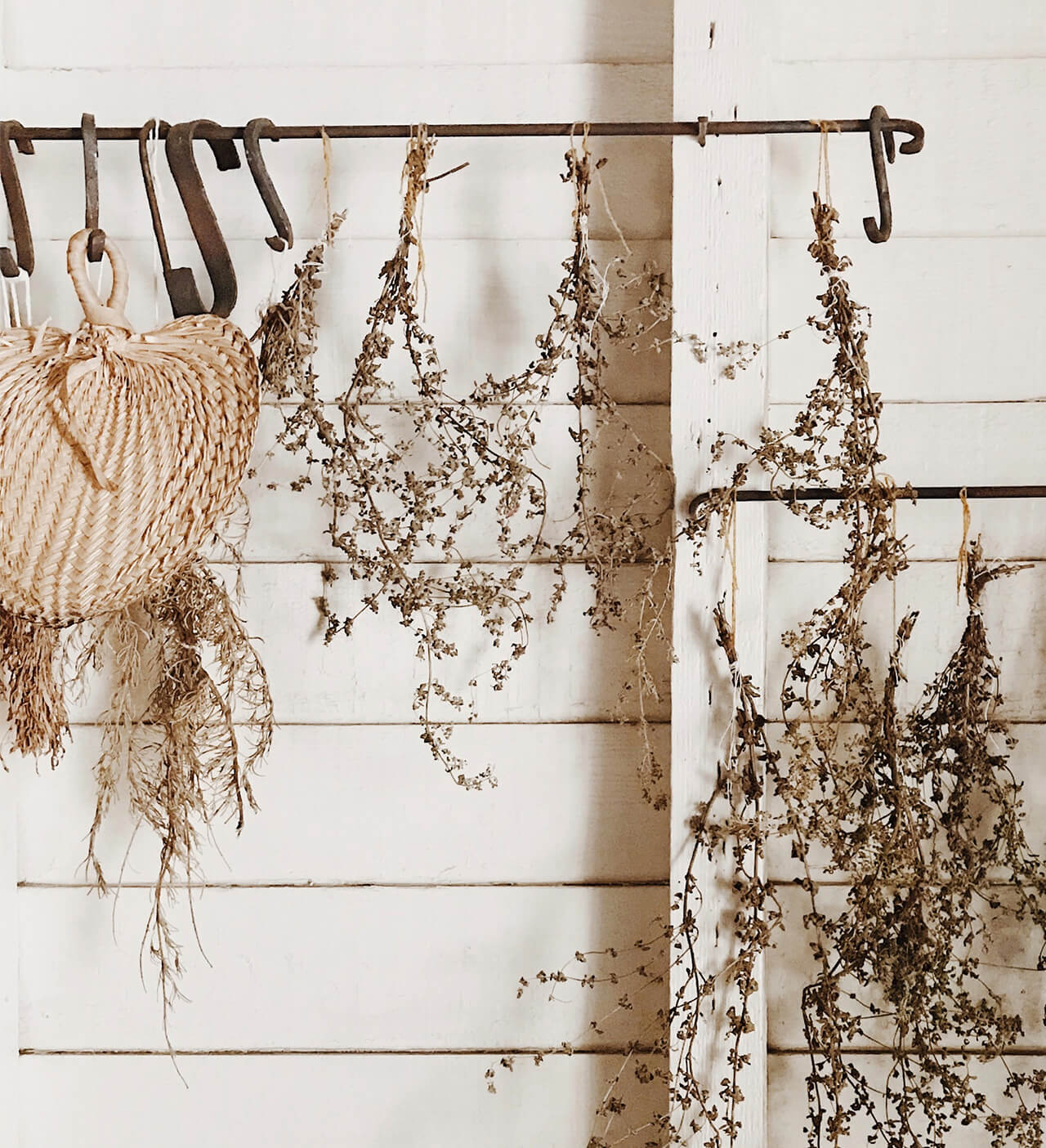 We specialize in Hair cuts, extensions and natural hair care.

We provide quality in-home services with 30 mile radius of Pittsburgh, pa.
About me
Hire me as your Personal Hairstylist!
Tnelsway is a diverse stylist. Shatera Came up with this word because it's hard to find a name for yourself to be honest. Tee is Shatera's nickname from childhood. Nelson is her last name and it's her way of doing hair. So she made the name Tnelsway because no one else is gonna do it like Tnelsway. She finds new styles that she wants to do (ex. Haircuts, extensions, natural styles, etc). She performs some of these styles on herself to she can understand the detailing and the gist of each style so she can do for clients. Then she goes out and perform the style on family or friends, sometimes a mannequin. She then learns to perfect those styles and offer them to men and women with certain lifestyles. She gets feedback from everyone and find new ways to critique those styles for each client. She wants her clients to feel confident and secure with the style before they go. She also ends each hair style with tips so the client can try out something a little different at home.
Tnelsway got started doing her own hair when she was 17, her hair went through some tough times dealing with relaxers for 5 years. She didn't know how to do her hair or what to do with it. She did research on hair styles and she experimented with friends. She saw that she was getting better because these compliments were blowing out of the water. It went from compliments to people wanting her to do there hair. All at this very young age. At 19, she attended Bella Capelli Paul Mitchell hair school where she learned from many of there staff the science behind the hair! 2014 is when she graduated from Bella Capelli, 4 months out of school Tnelsway decided that she didn't learn enough on men's hair cuts so she decided to apply at Supercuts in Oakland. After being there for two years mastering speed, and efficient haircuts, she decided to Branch out to find a salon. It's definitely gives goosebumps when you are looking for a new place to work. But it's ok because it's for your growth! So Tnelsway applied to The Culturals elite salon and barbershop downtown. She's spent 2 ½ with them and created Tnelsway on Instagram in 2016. Showing her work and giving customers a view of what she can and want to do.
With training from Brandon Johnson her haircuts went from 0 to 100 real quick! Lol. Tnelsway had to figure everything that she wanted to do before she branch out again and start her mobile service for you my clients. She appreciate you all for her growth and humbling her to give you what you deserve.
Today, Tnelsway want to be known for doing hair all over! She's starting here in the Pittsburgh area and branching out. She's excited to create different projects that involve everyone from different genders, races, backgrounds, etc. Tnelsway's clients helps because she can help them express themselves through hair something that they can change with her help. Tnelsway's goal with this is to create a spa in the Pittsburgh area locally. With different stylists , estheticians, lash artist, massage therapists, therapists, boutiques for men and women to have a place to truly relax and have somewhere to really take their mind off things. She loves having inner peace and looking good! Tnelsway want the same for the clients she is serving!
Let's change it!
Game Changer
My YouTube channel
Check it out! Follow and subscribe! Ask me some questions about what I'm doing!
5 min night routine with pipe cleaners
Lets stay connected!
Hey, thanks for choosing Tnelsway Mobile Styles!!!
If you have any questions about hair please don't hesitate to ask!!