Happy 2nd Monthsary
I love you Ken
Hi babylove , Good morning !
June 7 , 2021 char !! Hahah
Two months of happiness and sadness nga nagkauban ta .
I am so happy to spend my 61 days and 1,464 hours with you my twin , yah MY TWIN kay daghan kaytag pagkapareha hahaa
You never fail to make me happy langga . You're so worth it to love !
Padayun lang ta sa atong nasugdan ug kauban natong kab-uton ang atong mga PUHON !!❤
Let god be the center of our relationship ...
Thank you kay imo gipataas ako confidence ug imo gi pawala ako insecurities !!
Dako ra kaayoa to age gap pero nahh hahaha di na makapugong nato langga hahaha
Salamat sa pag cheer up nako sa mga panahon na down na kayko , sa imo mga effort aron lang mo smile ko . Baby i am so grateful to have you ..
Narako permi sa imo kiliran ug promise na di tika biyaan , di nako itugot na mawala kas akong mga kamot .
Lami kaayo imo niluto hahaha yesyes
Sana all haranahan hahaha i love youuu
Wajud ka nag fail na pakiligon ko langg sag mo tan.aw raka nako kay deep inside kiligon nako .
Tanan naa nimo gusto nako bad man or di ..
Katong nag tan.aw ta sa prenumbral eclipse kay usa to sa best na memories nato !! Ug daghan patang himuon na maanindot na memories .
We will going to help each other to grow and learn more things !!❤ maong ayaw kaulaw ug pangutana saako ug nakay nalibgan na words haha .
Sukad pa sa una natong pag kita hangtud karon wa nabag.o ako paghigugma saimo .
Sama ka kaanyag sa usa ka buwan langga!❤
I love you so much !!❤
Love , Sy
External link
Tama na'yan inuman naaaa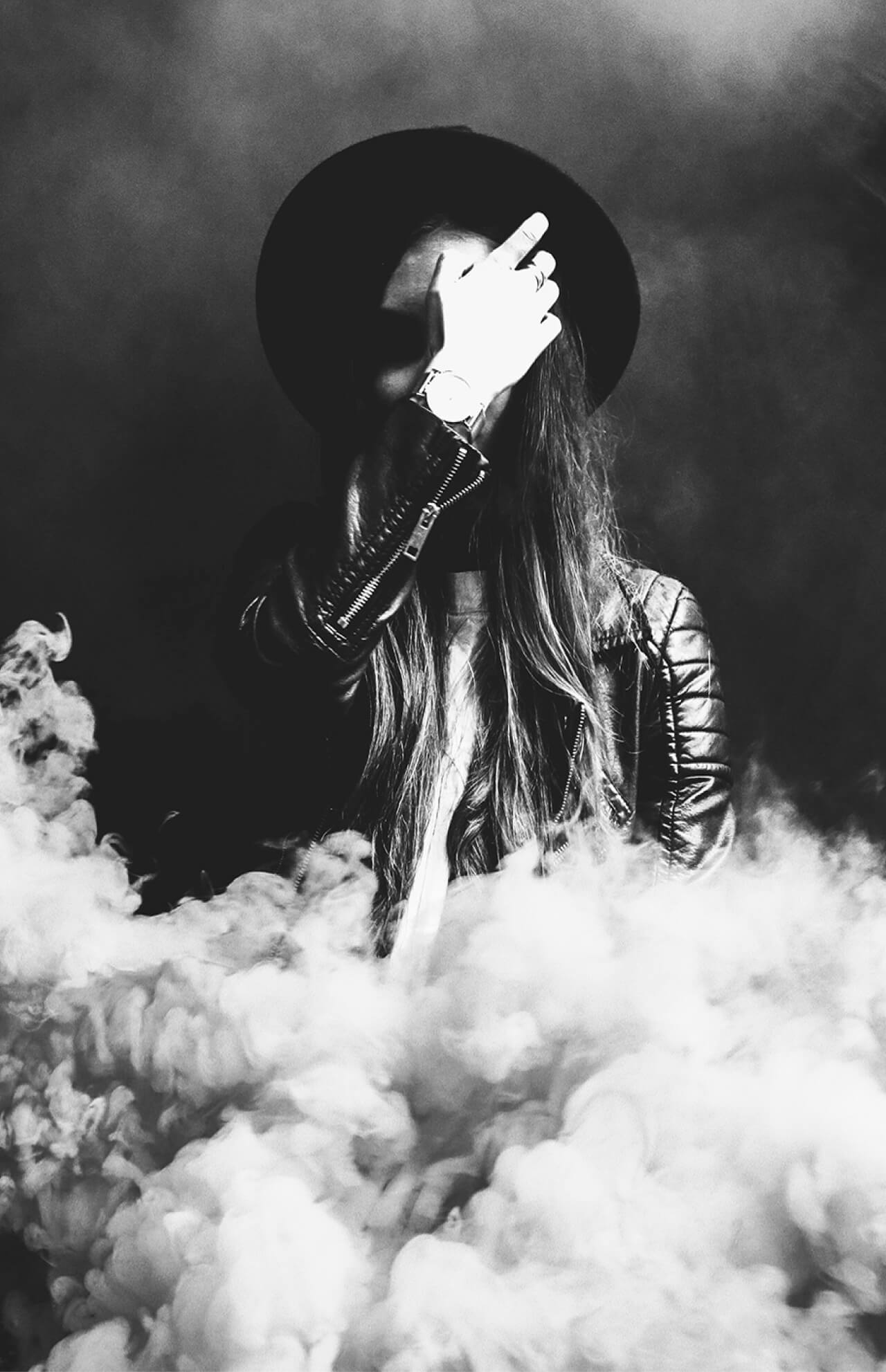 Kakaiyaq
Hi karl okay rana part man jud nang break up sa ato life , every pain has a purpose karl . Salig lang ig makalingkawas ka anang kangitngit na nagtaklob nimo ron adunay kalipay na wa nimo damha na umaabot puhon . Be strong lang naarami para nimo labyu