Welcome to Topaz Cakes and Catering
Explore great taste
Here at Topaz cakes and cream, we pride ourselves in the creation of mouth watering and exceptionally delicious food and pastries, going beyond your imagination and recreating your desires.
We leave you satisfied and happy, patronizing your taste buds with exotic dishes and making your occasion special and memorable.
So what are you waiting for? Explore great taste!
Visit our Instagram page
Our social media links
Guide to our most important links
Like what you see? Visit and follow our social media pages to explore more and make enquires by contacting us on Instagram and WhatsApp.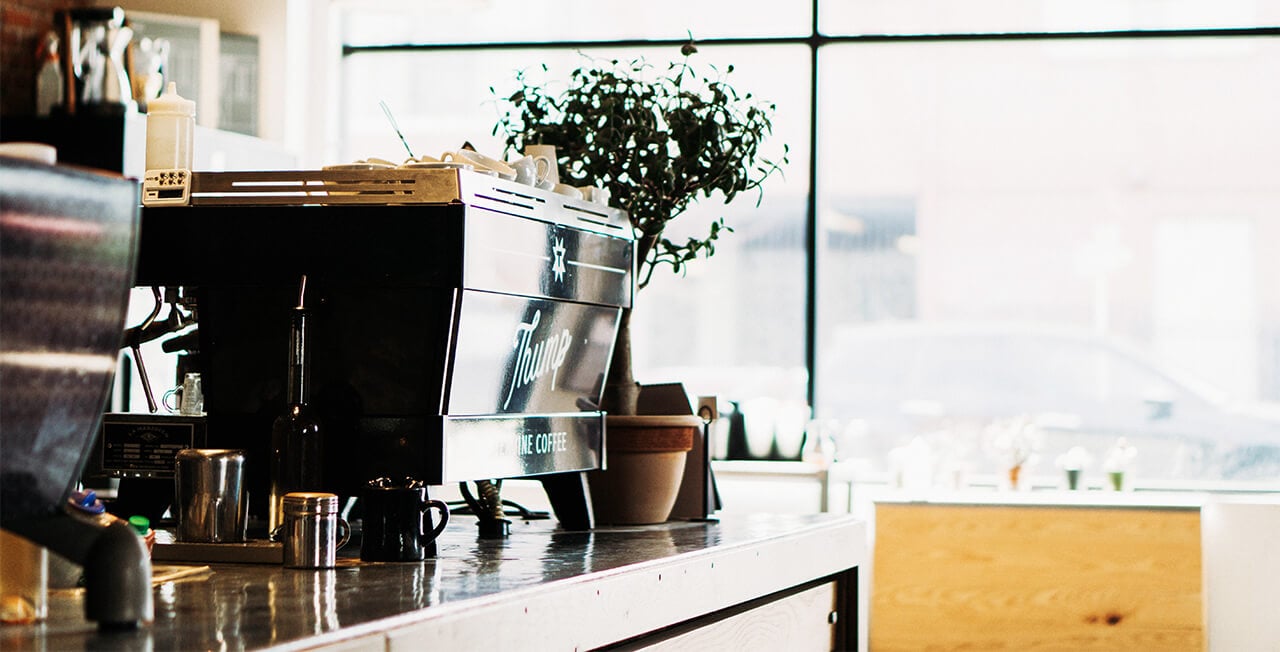 What we offer
Order Now
Here are our top trending offers available for order right now at a simple push of a button.
Click to your taste and make an order.
Want something a little bit different or want to give life to a creation in your head, feel free to let us know and we'll be your guide to bring your imagination to wonderful reality.
Our online and physical training sessions are also available for payment and scheduling, it's only a click away 😊.