TOWNES ESSENTIALS-COMING SOON!
Your Barber's Beard Wash & Oil — Lumaban's Skincare & Body spray: non-toxic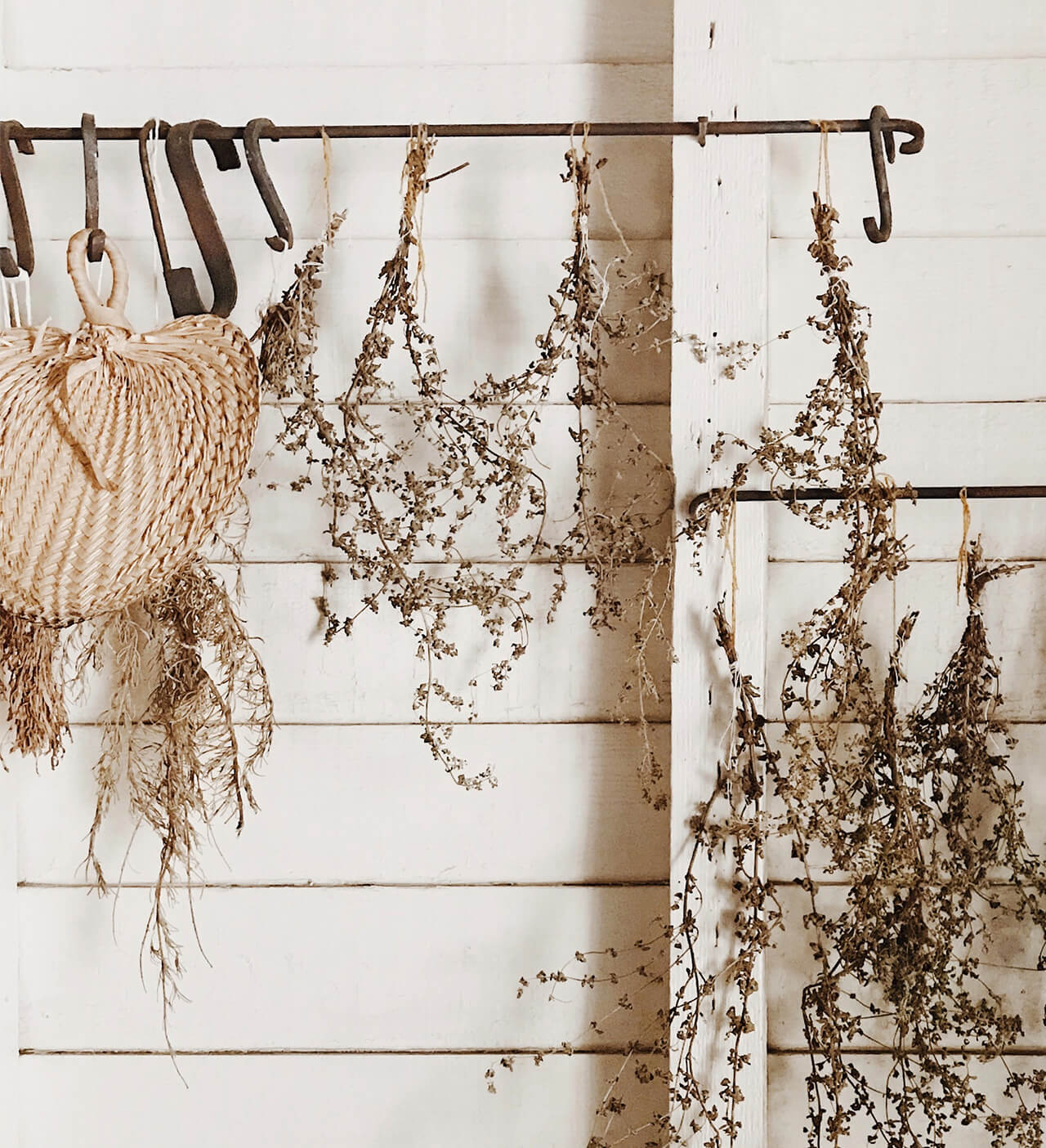 Townes Essentials started out as a dream, and now we are finally up and running. We are so excited to share what we love with you all. Skincare and hair products are such an important everyday essential to us both.
Over the years we have learned so much about the products, we have used growing up, including all the toxic ingredients. It shocked us both how ready and available these toxic products are to us all. How is it possible that these harsh chemicals are in our every day lives??
We have transitioned into a non-toxic lifestyle and stepped even further into handcrafting our own clean and organic products with essential oils. We want to know exactly what we are applying to our bodies, so what better way than to make our own🥰
Our bodies are our home and we want to live a healthy life. It's all about the Journey.
So here we are sharing with you all— Your Barber's Beard Wash & Oil, Lumaban's Skincare & Body Spray. 🖤
Love Always,
Crystal & Mark Townes.