Giver of Joy coming through.
We create with love, joy and so much grace.
At TP, we create art.
Arts you'll fall in love with.
We bring art and craft to class and luxury.
We want to highlight your closet, your life...
You want to look aesthetically pleasing, dear dear Shop with TP by Tana.
Thank you for coming our way.
It's an honor to have your attention.
Swipe left.
Click here to be redirected to Instagram
How we plan to operate
Pictures of every collection would be available on our Instagram page. It'll give you something to fall in love with and want for yourself or someone you care about.
Let's CARVE YOUR NICHE together. You get to choose your colour and share your ideas.
We get to create with love.
Just imagine how we'll blow our minds.
When you place your order, the time frame to create your masterpiece would be communicated.
You'll be required to make payment and send a receipt.
Once payment is confirmed please be patient with us.
We look forward to serve gracefully.
🖤TP
There are bracelets available too. Currently sold out. We'll be restocking soon..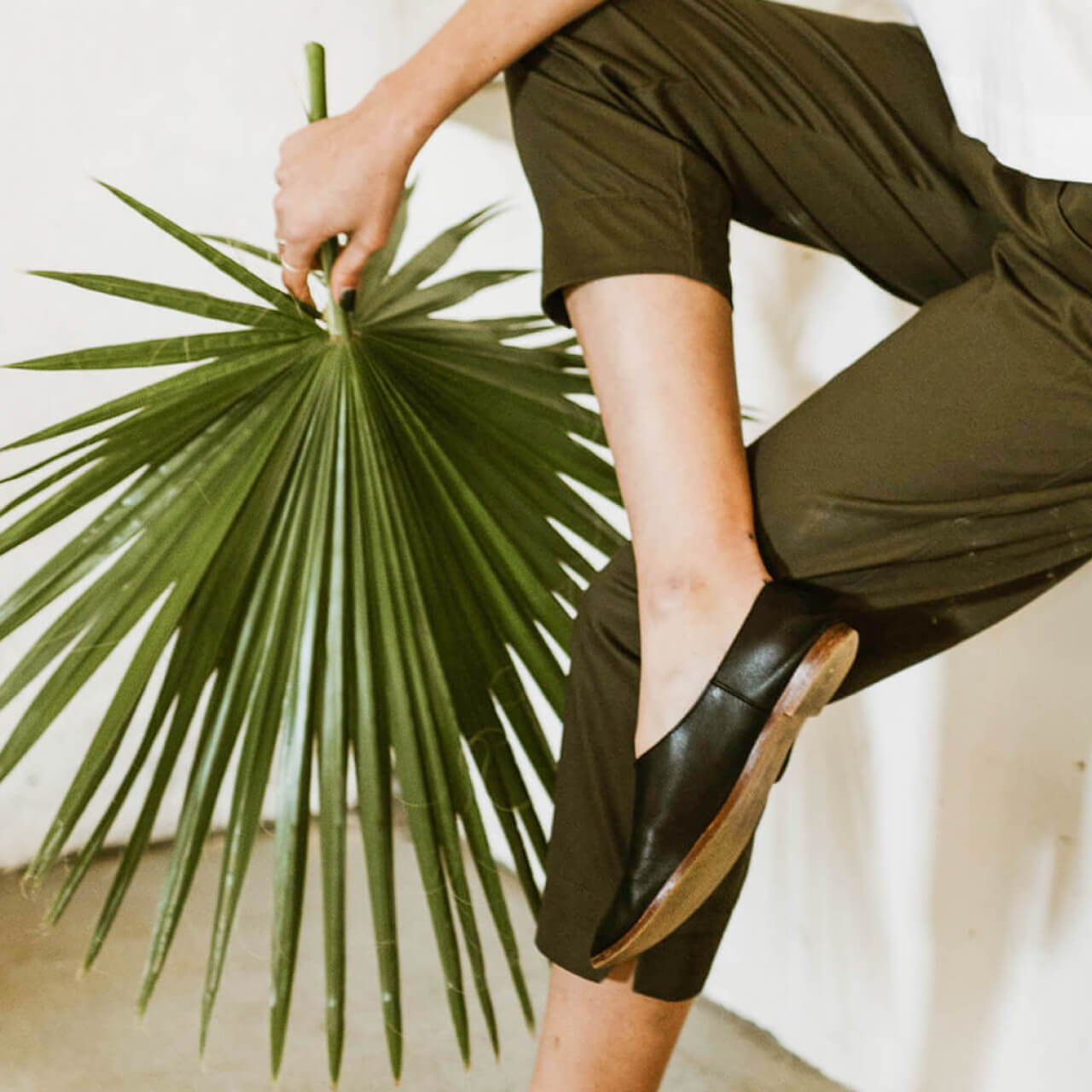 A YouTube channel?
What do you think?
Subscribe
We could share processes of creating some masterpieces.
How a client of ours received a piece of luxury as a gift from a loved one.
We could start training others on bead artistry...
There's so much we can do?
Would you subscribe and look forward to it?
Send me a DM on whatsapp or Instagram