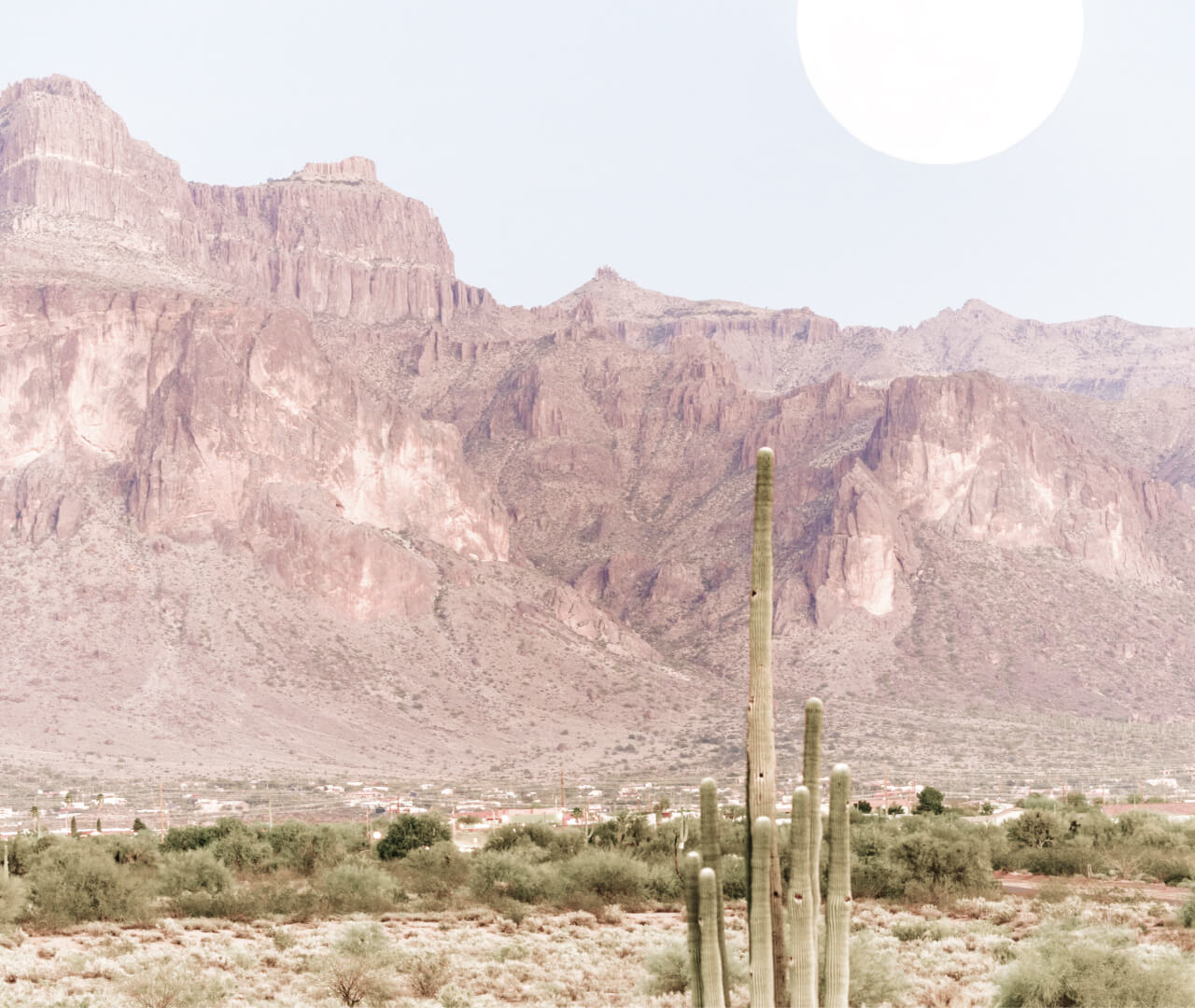 My Coloring
This is my color aka Tr0picalcgd coloring
I am giving my coloring away because i feel that i can trust people. Please give coloring credits if you would like to use it!
---
Color #1
Ultralight
Clarity 10+
Sharpen -10

Prequel
Exposure -20
Highlights 5+
Shawdows 100+
Skintone 25+
Glow +5
Aberration 5+
Filter
Lapland 100
Effects
Cinema
Colortone:
Avalon +0.40
Ultralight :
Clarity -1
Emphasize -1
---
---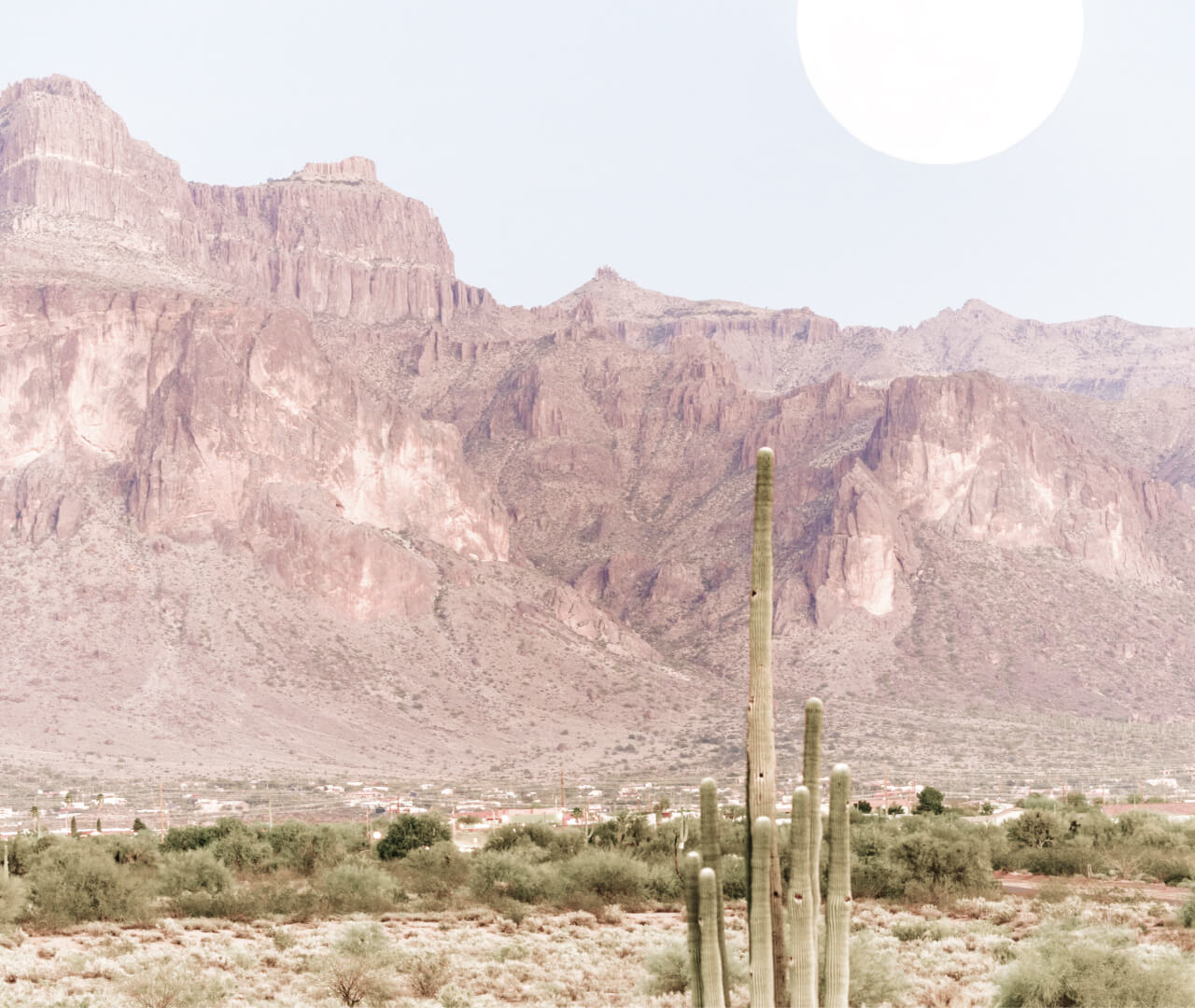 Font Pack!
This is a font pack! Feel free too use!
Here are alot of differnt font packs! Sorry if some of them are the same!