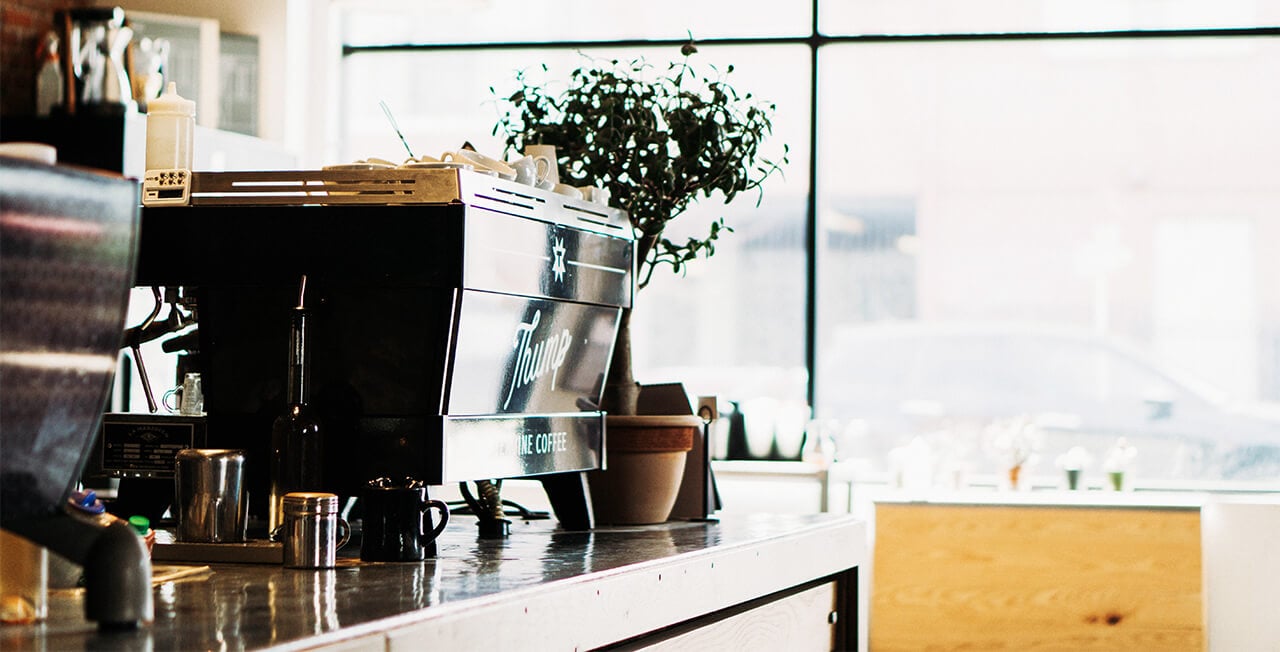 Customers' Favorites
✨NEW ✨ biscoff dulcey cookies
CHONKY cookies filled with biscoff crumbs along with Valrhona dulcey chocolate chunks
***EGGLESS option available for those who have allergies!***
6 for $15
✨ NEW ✨ matcha dulcey cookies
CHONKY matcha cookies filled with Valrhona dulcey chocolate chunks
6 for $16.50
mini creme brûlée cheesecakes
creamy cheesecake with flecks of vanilla bean poured over a graham cracker crust and then baked until just right ~ torched sugar topping torched just before your arrival to make it creme brûlée!
6 for $15 ||
biscoff s'mores cookies
a soft cookie filled with crushed biscoff cookies and mini chocolate chips which is then stuff with a marshmallow and topped with a whole biscoff cookie
6 for $15 || 12 for $27
Caramel cream puffs
Light and airy choux pastry filled with a luscious caramel cream
$25/dozen
Lychee rose cream puffs
Lychee and rose infused cream filled in a light and crisp choux pastry
6 for $15
Thai tea cream puffs
light and airy choux au craquelin filled with a luscious Thai tea cream
$25/dozen
cheesecake brownie bites
the best of both worlds combined into one desert. If you're not paying attention, you might just consume the whole bag in one sitting!
12 for $12