Philosophy
We have got one life, live it well, very well!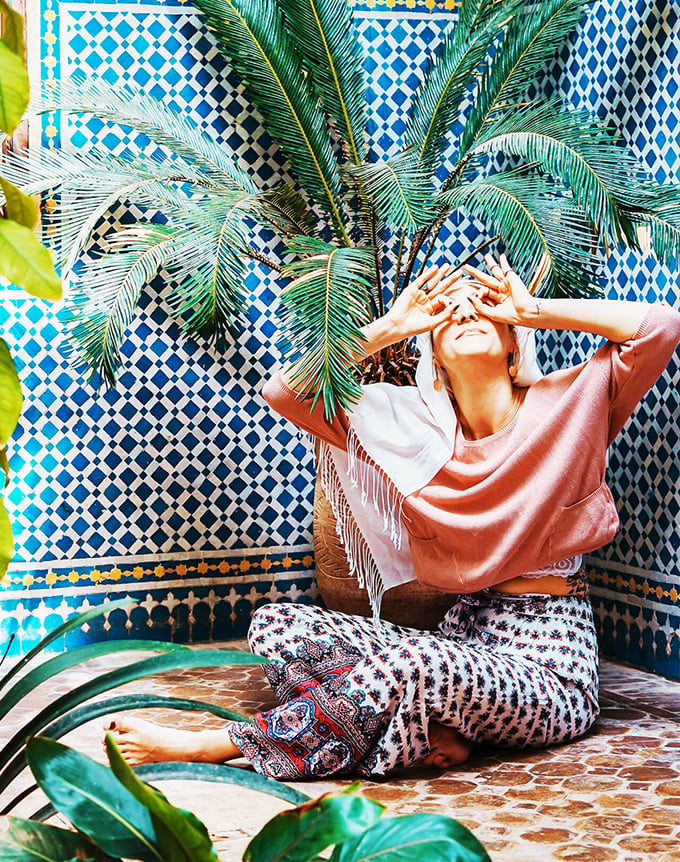 Ambiverted mixed roots liberal freespirit seeking kindred souls to decipher life & relish travel & good times together ✌💁
Ok … so let's start: I'd like first to apologize for the typos I might have… I must confess I can be forgetful (I know… nobody's perfect).
Nothing serious okay!! I thought I would also throw some keywords that would describe what I like to do. If you recognize yourself in some of them, I think it might be worth taking the time to keep on reading my profile. If you don't keep on reading, I swear I won't be upset with you. I will never know anyway :-)
Travel (I end up traveling around 9 months a year), surprises, music, movies, ocean, hills, books, blogging, writing, last minute plans, outer space, aliens, horror, scifi, open mind, photography, activism, design, food, craziness, spontaneity, going out (but also staying in), sharing, simplicity, respect, flip flops (yes, the sandals), down to earth (however fantasy is also very important), people, casual, word, news, work, sense of humor about yourself, awareness.
I do advertising, directing and consulting for a living across the music, movies, leisure, luxury, advertising, travel, hospitality and VC space (and it pays quite well)
Instagram.com/travelonaut
WebsnackerBlog.com
Twitter.com/websnacker
And yet another short list of things that I'm NOT really fond of: – Racists, homophobes, islamophobes and rightwing/far right zealots... (again) (can't tell why I put this one first…) –
Fakers, wannabes and self-centered people (but, hey… Have you already heard anybody saying "yes, yes, I am definitely self-centered." So this one doesn't really count!!)
- Hypocritical Trump fans
– Excessive work out / complete body addiction – Superficial people (but same problem as #2…)
In addition, if you happen to pronounce the following sentences regularly, we're definitely increasing the chance of a good match here: "Ok let's give it a try" "To be honest, I don't know" "I respect that" "I don't like Sushi" ok this one doesn't really count either… :-)
And last (I promise), if you think that your home town is the most boring place to live, we should probably meet.
I am mercurial, insomniac, crazy, stupid, selfmade (and with a successful career I think), with a mixed heritage and supposedly charming! Exactly the right candidate for whatever you looking for!