Truth Seekers!
Discover your Metaphysical abilities & ancient wisdom e embedded within!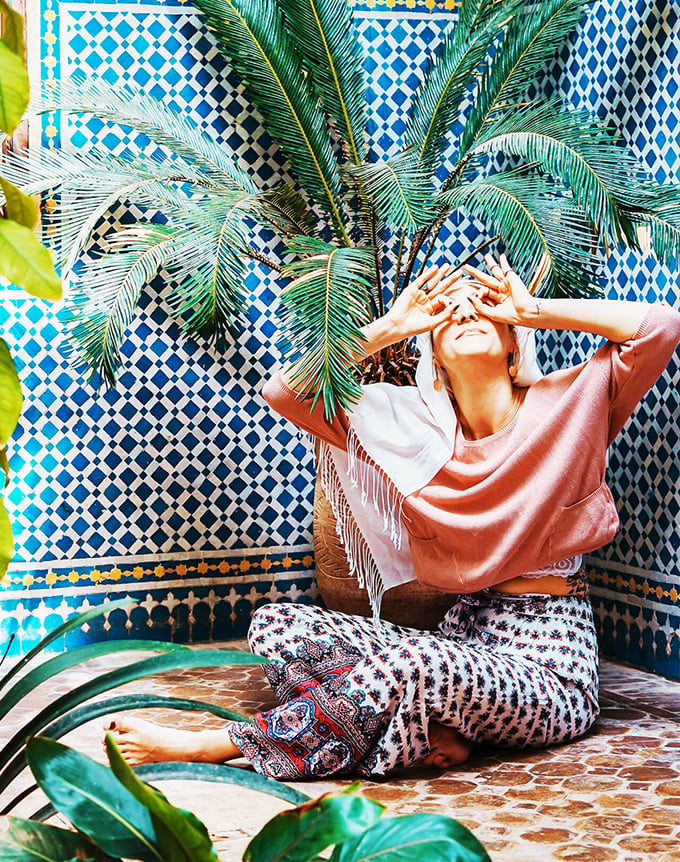 Do you often ask yourself the following questions:
Who am I?
Why am I here?
Is there a God?
Why do I feel lost & unfulfilled?
Is there more to life than this?
How would you like to find out & discover who you truly are?