HEY GORGEOUS! LETS CHAT!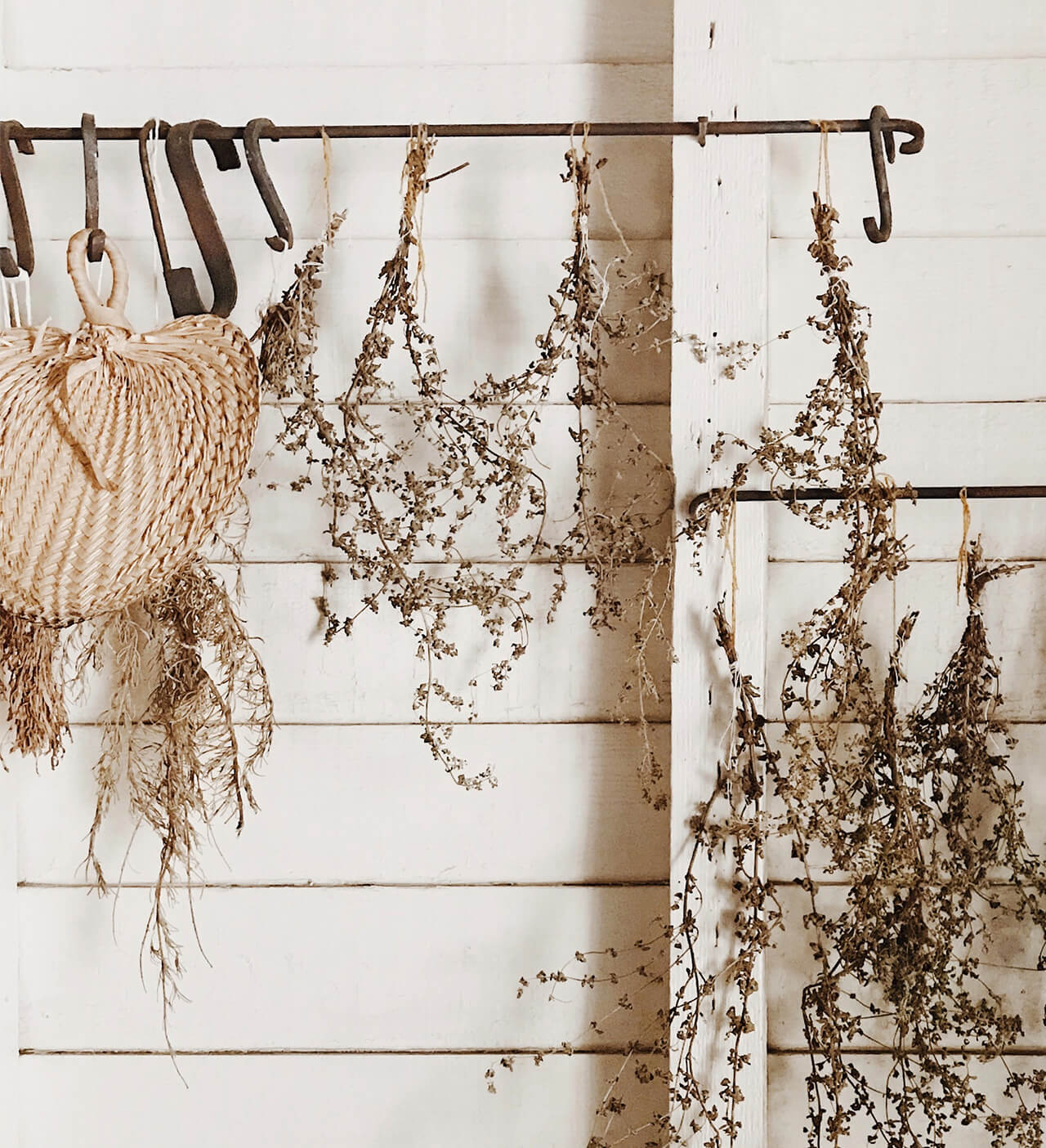 LEARN HOW TO MAKE AN INCOME VIA WIFI!
Its 100% possible. Just takes a little grit, perseverance & willingness to learn. Let me and my team of people help you build your social media by leveraging an existing product. You don't have to pay thousands of dollars to get the same social media training and branding training that these others coaches + mentors give.
✧ Find your purpose
✧ Work with like-minded individuals
✧ Gain the tools + resources to apply to having your own business
✧ Social Media Training included - grow your platform, do's/don'ts of social media, how to brand yourself etc
✧ Amazing luxury products
✧ Work from anywhere via WIFI
✧ Work full-time or part-time. You are your own boss!
✧ Actually EARN $$$ while you LEARN how to brand yourself.
If your interested or the slightest bit curious about what I do DM me & I will send you all the deets!
Join my team!