uhmsunkiez website!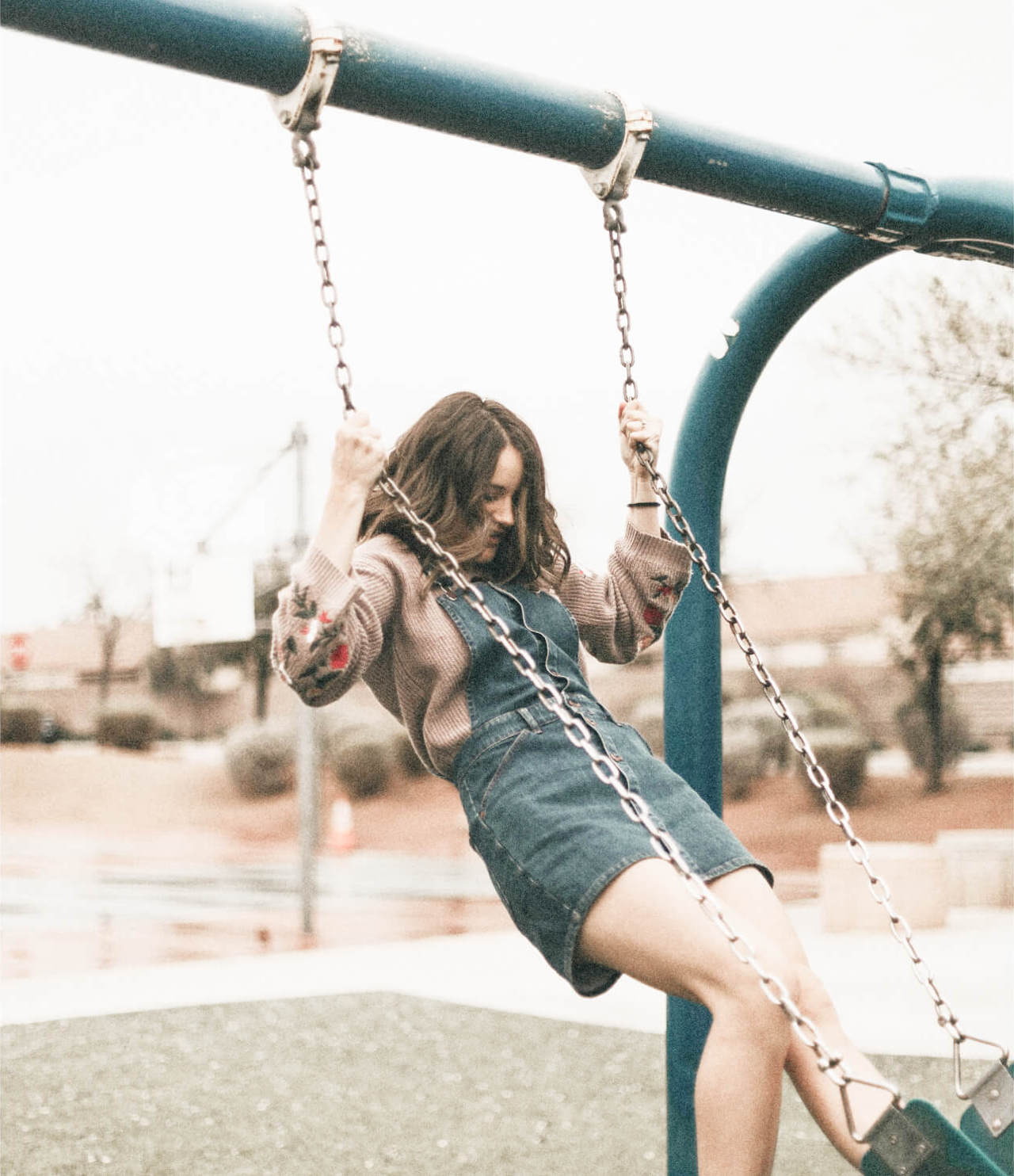 fanpage tips!
heyy. I'm sam here is some tips on how to grow your fanpage! 🥺
1. use trendy hash tags like, #fyp #xyzbca #viral!
2. use aesthetic sounds from @aestheticctuness!
3. interact with other fanpages
, don't start arguments!
4. be kind, and interact with your followers!
5. reply to other comments!
6. follow fanpages!
7. don't like your own videos it will get you shadow banned!
that's it, stay safe!