It's our passion of doing service in my community.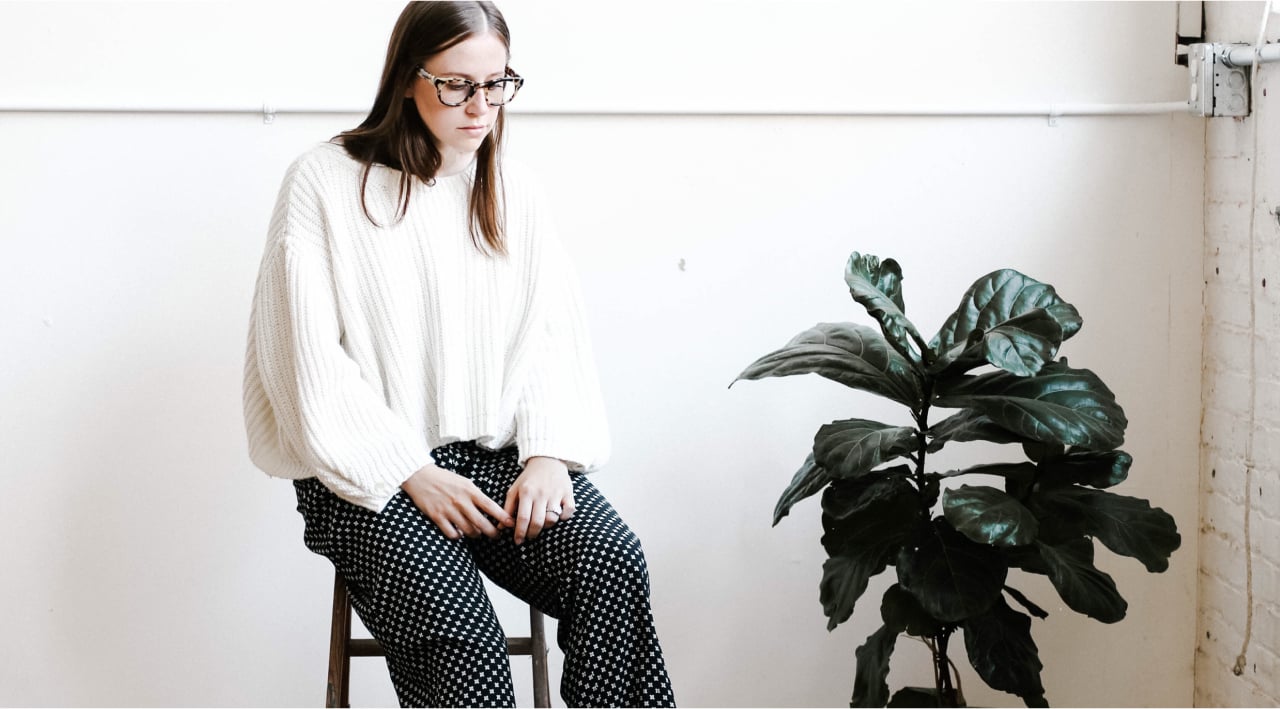 We have a big desire to showcase our fashion and stuff.
Write 2-3 short paragraphs about who you are and what you're famous for ✌💁
This Card can be used for lots of other purposes, like showcasing a blog post or a new video.
External link