About
Reach more with the power of social media.
We are a team passionate about social media advertising and have a common goal to drive businesses to greater heights.
We specialise in Facebook advertising and lead generation.
Unbound Digital also helps businesses built their social media presence and manage their social profiles.
Reach out to us to find out how we can help you now:
unboundsg@gmail.com
Contact us for a free consultation!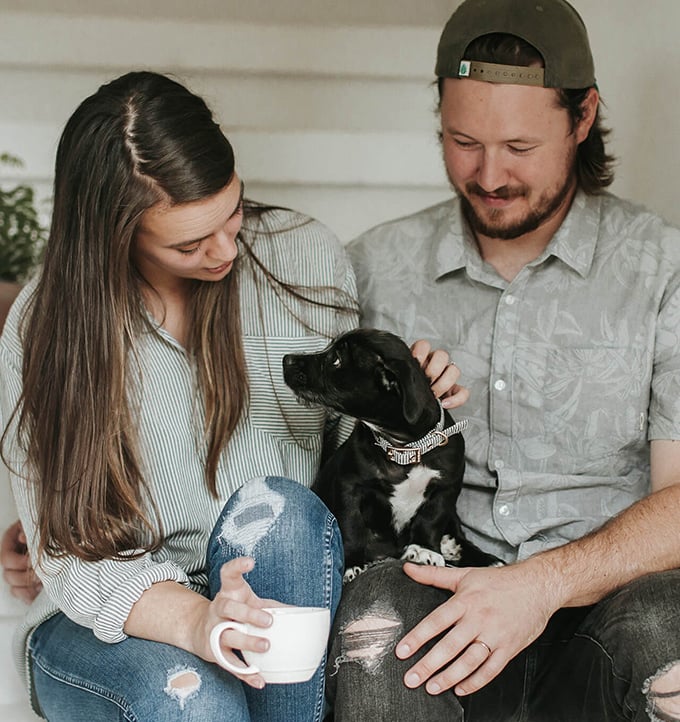 Our Links
Ask us anything!
Schedule an appointment with us to learn more :)