UPcycle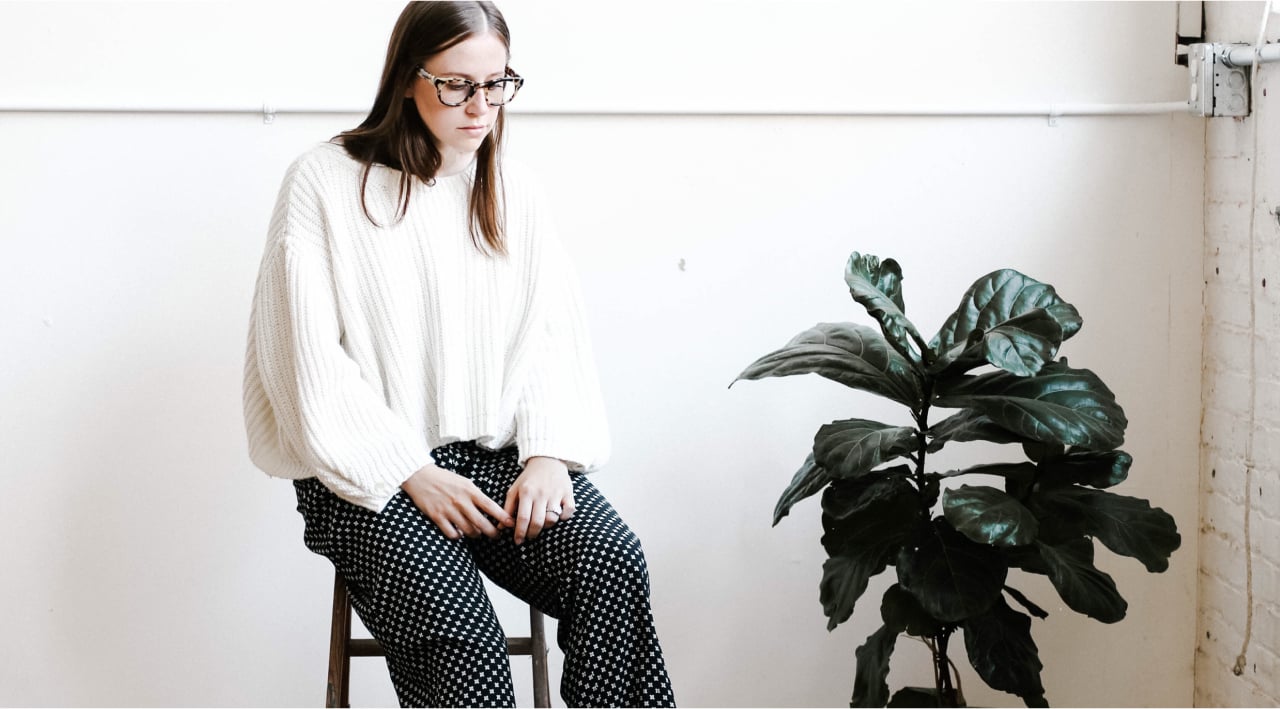 Thrift-flip for Drip
Fast fashion has been around for so long. Of course, it makes clothing more affordable but there is an environmental cost. Fast fashion pollutes the oceans with micro-plastics, which makes the fashion industry produce 10% of our carbon emissions.
Fast fashion uses cheap, toxic textile dyes in order to cut the prices of their products and dump toxic chemicals into clean water supplies. This is not the ideal situation for our environment, which is why we should start buying second-hand clothing instead of purchasing clothing from fast-fashion companies.
UPcycle makes it easier and more exiting to purchase second-hand clothing. We purchase textiles and clothing from well-known thrift stores so we can revamp them into today's style and resell them to consumers like you! This is a more sustainable way to shop so that we can ensure that our earth stays nice and healthy!
Click here to visit our website!