About Me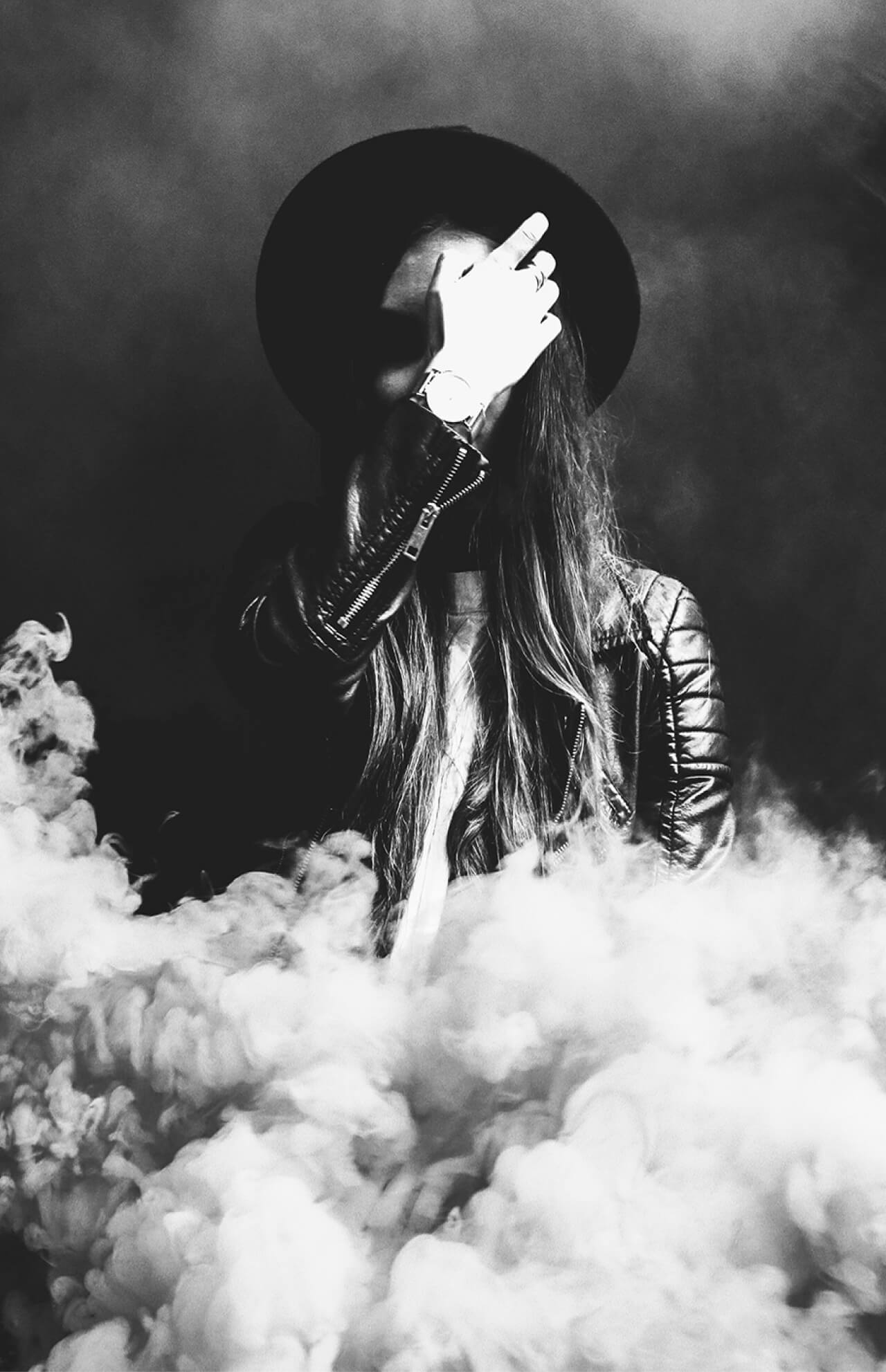 Welcome!
Hi, I'm Shari and I'm a single mama of twin girls, dog mama of two, and also a cat, rabbit, and fish mama because apparently I'm not busy enough!
I work in veterinary medicine by day and I'm a Norwex Consultant and Seint Artist... well, any other time.
I'm trying to raise my girls to be loving, kind, empathetic, and independent women. I want to set the example that hard work pays off! But by doing what you love, it makes it feel not quite as hard.
Please feel free to contact me with any questions you may have about any of the products, etc. I hope to hear from you soon!
-xoxo-
Shari
Let's Connect!
All the links below are ways for us to stay connected.
Whether you're a new potential customer looking for a color match or are an existing customer looking to place an order, you've come to the right place!
Please reach out via IG or email with any questions!