Welcome,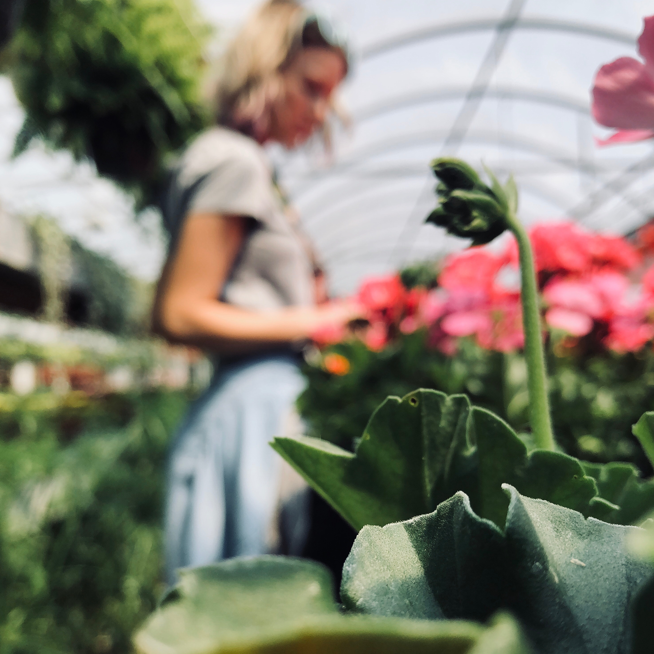 Here, in this world of fascination. You will get to more of it while you scroll down to scout more. All those, belonging to the whereabouts between the parallel edges this is an allure of irresistible doobry.
A writer by passion. In search of souls, profoundly nyctophile. You will get the utmost importance from this folio about entity.
Some writings there to manifest in front of you.