All About Us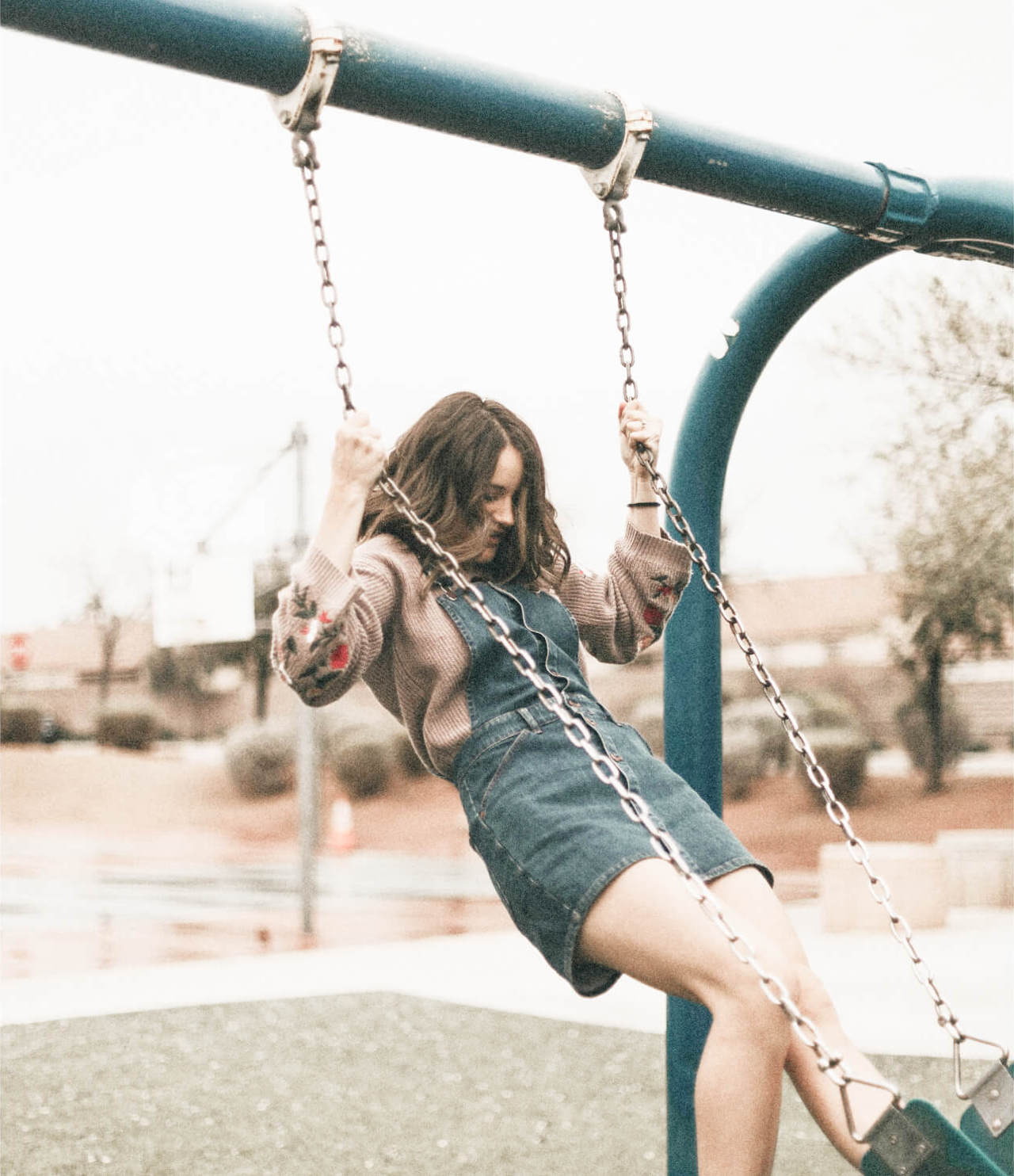 What we are
I'm not famous in any way, but I have some used items that I would like to put up for sale.
These used items are clothes of all sorts, and other things. Very trendy and perfect for all occasions.
This Card can be used for lots of other purposes, like showcasing a blog post or a new video.