BY: USVRUNA
Hello!
I am Emma or usvruna's as u can see, I've made this site for everyone! So everyone can find coloring tutorials, fonts or anything. So enjoy! Love u and stay safe💗
BY: USVRUNA CC: CVTEUNAS
Glittery forest!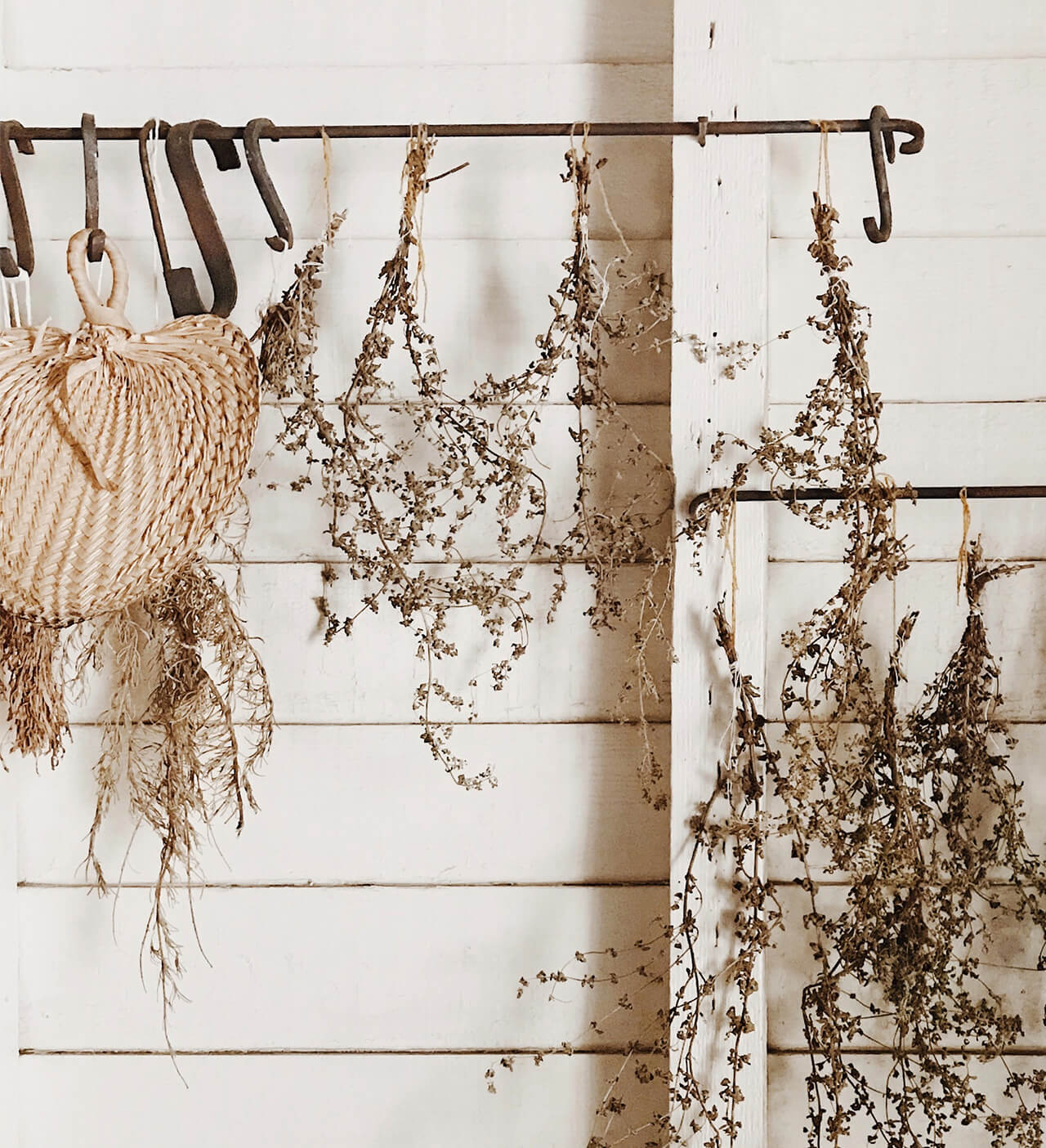 Write 2-3 short paragraphs about who you are and what you're famous for ✌💁
This Card can be used for lots of other purposes, like showcasing a blog post or a new video.