About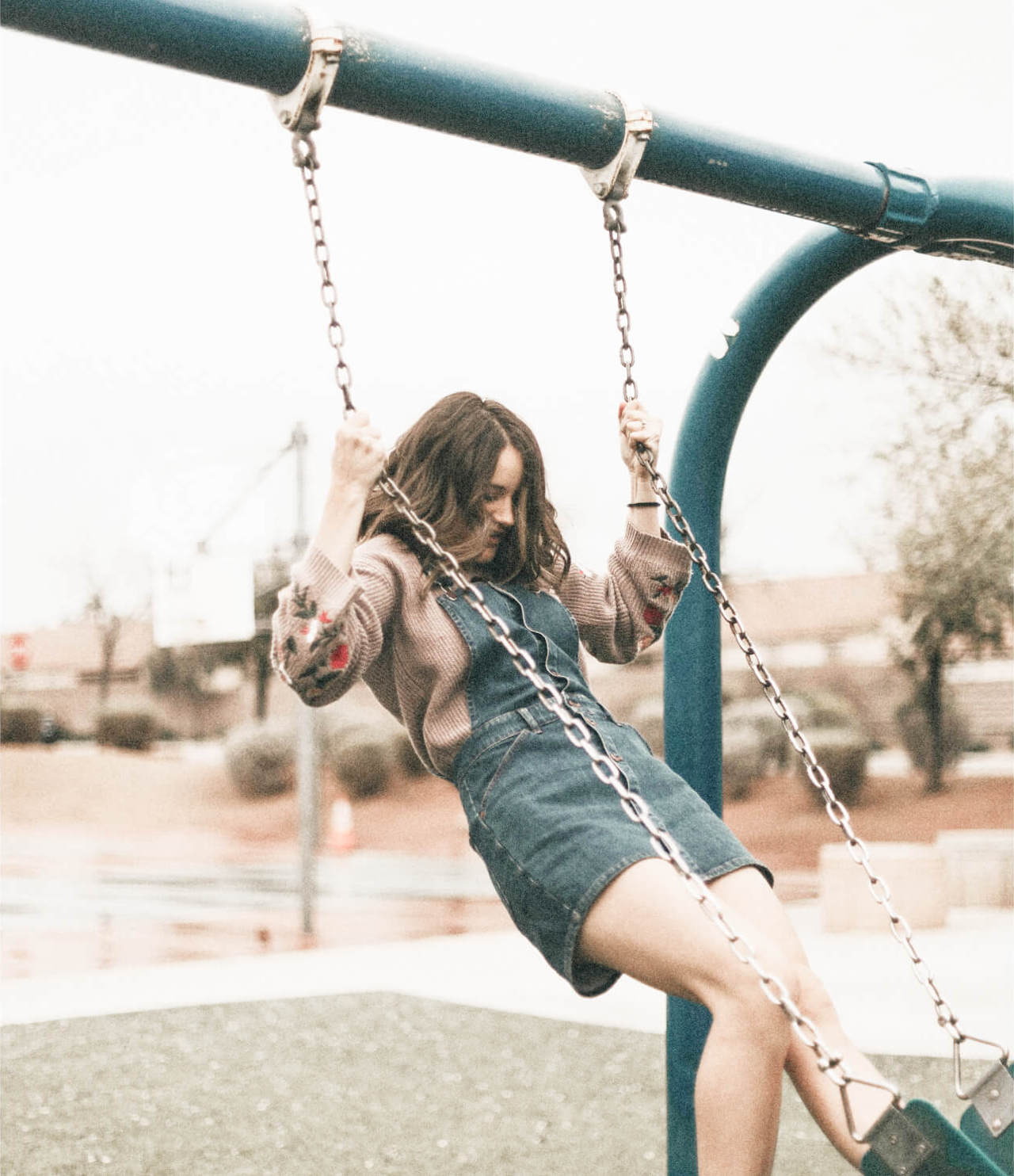 Tell the world what you're made of
Write 2-3 short paragraphs about who you are and what you're famous for ✌💁
This Card can be used for lots of other purposes, like showcasing a blog post or a new video.
Môj odkaz

Guide followers to your most important links
Ahoj! Ako vidíš som to ja xD možno končím lebo mi zrušili acc s 100k flws a 20k a ešte kde som mala 9k flws takže plsky zvýšte akt a možno nebudem končiť...