Virtual Assistant
Let's talk about tasks I can assist you within your business so it can flourish!
Need help?
Your own personal assistant, at your service.
5 hours a week
This is perfect if you need a helper for a few tasks here and there! Think about all the time you will have freed up to accomplish more.
10 hours a week
If you are working hard from day to day and are struggling to stay on top of it all, this is for you! I'll be your go to behind it all.
Services I offer
Admin Tasks
As a business owner a lot of your time may be spent on tasks that don't particularly like or may be time consuming. As a VA it is my job to take care of those tasks for you! That way you can put time towards tasks that make you more money.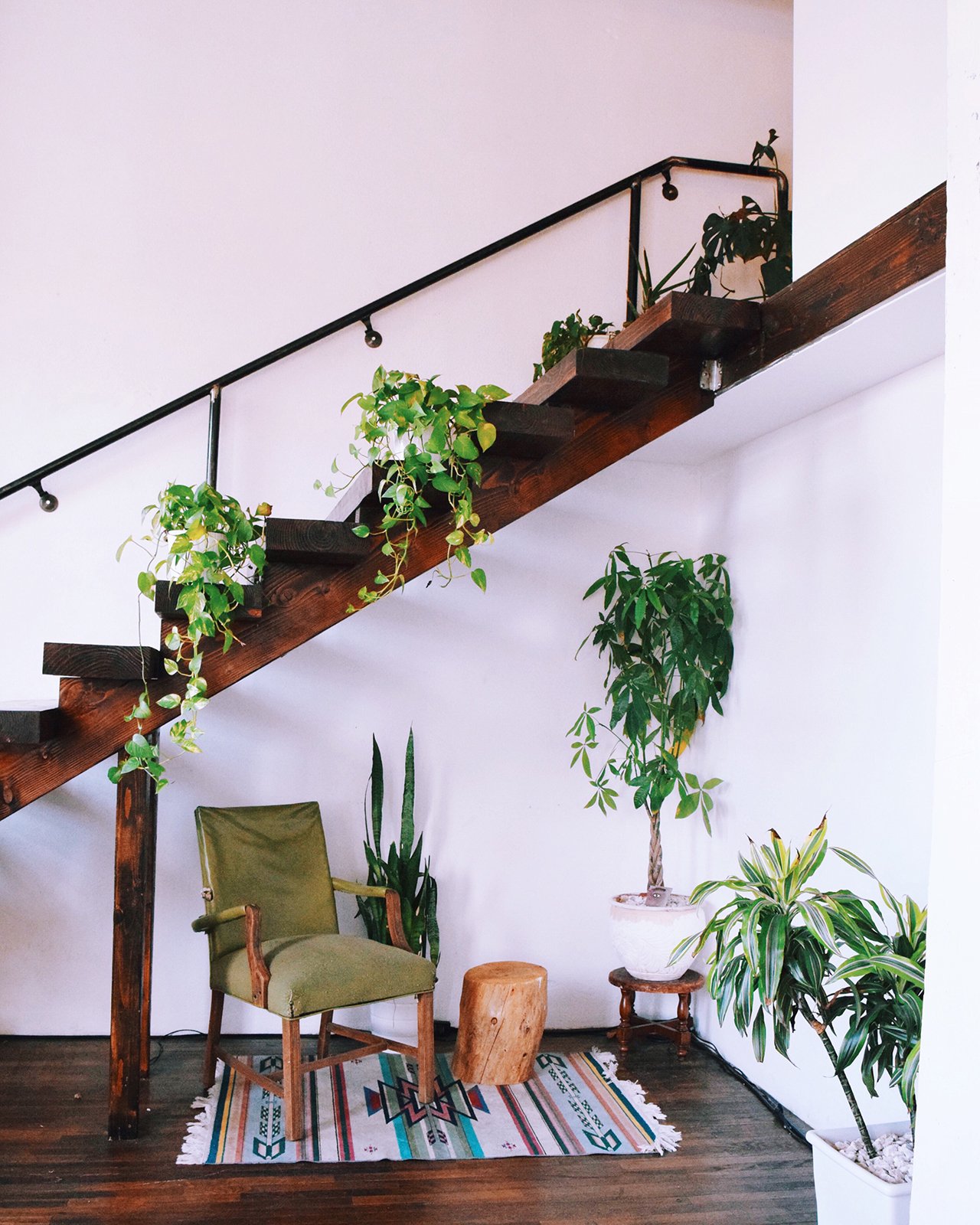 Pinterest Management
Pinterest is a great way to put your business out there! It's a huge place with millions of users just searching for a service that offers like yours! I will help build this process for you and have lots of traffic & customers coming your way.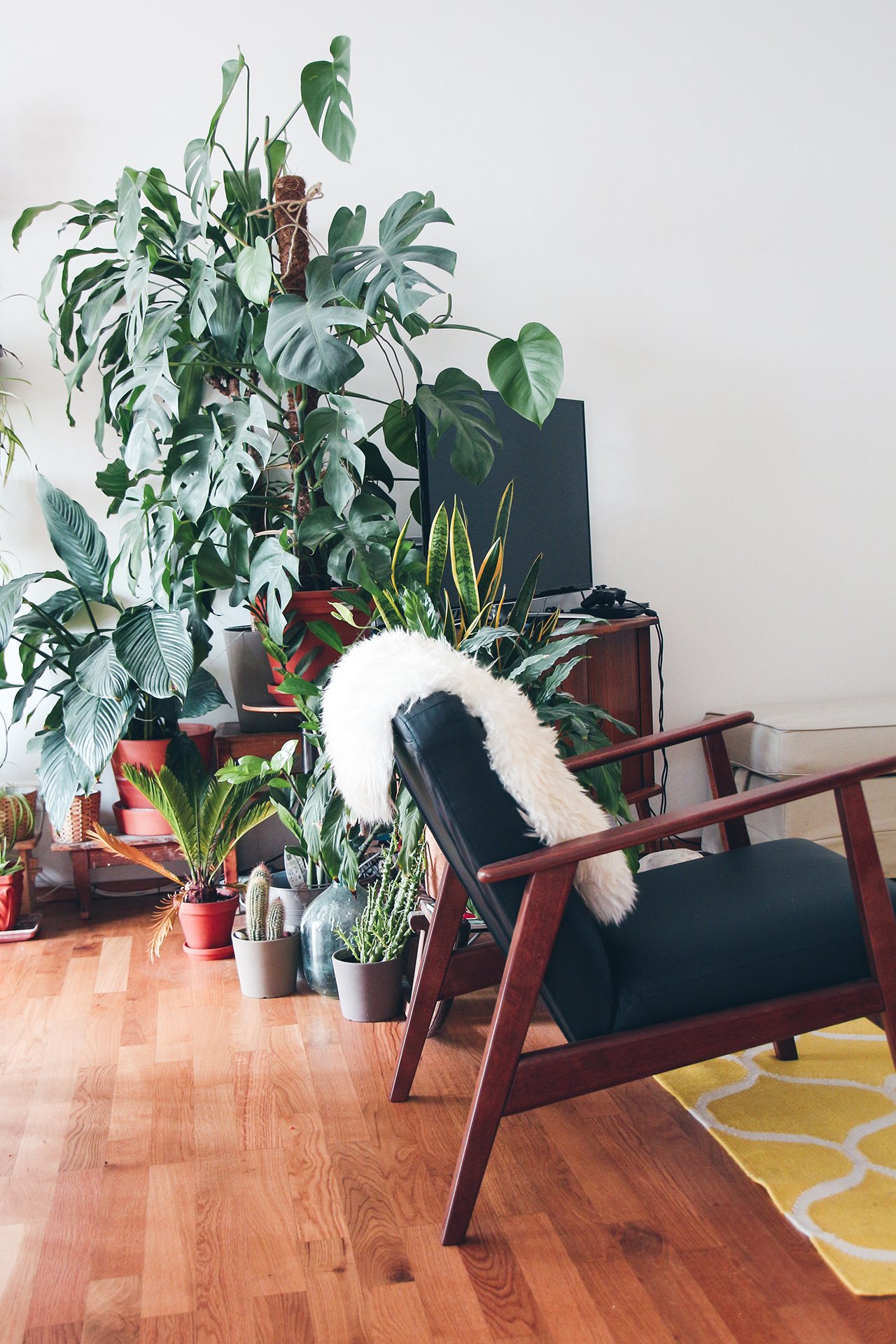 Social Media Engagement
This plays a huge part in putting yourself out there and turning those followers into paying customers. We realize this takes some time and that is what I'm here for! Engaging all day with soon to be customers!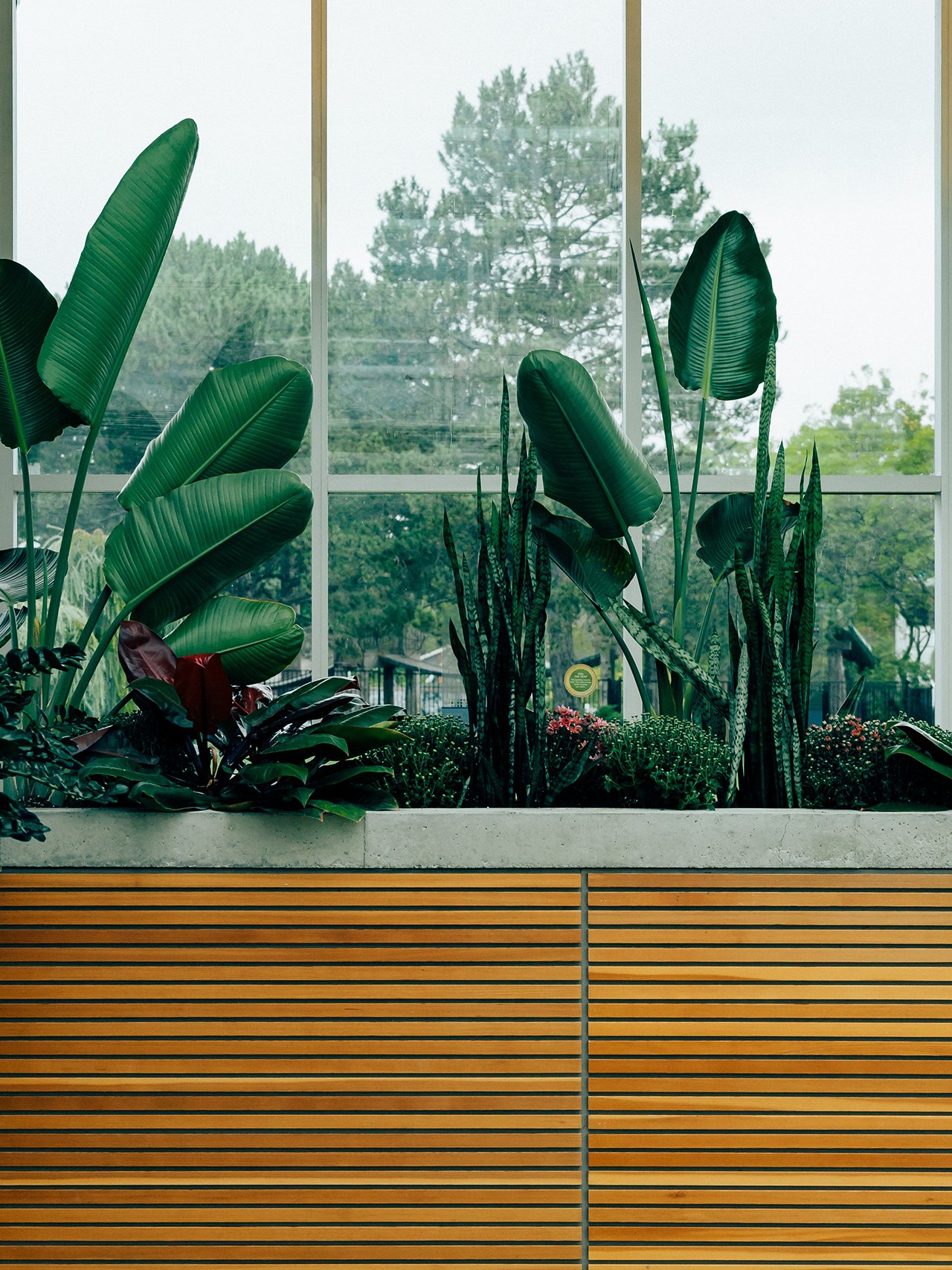 Hashtag research
Hashtags are so important on getting your work out to different sets of eyes out there. It can be tricky using keywords and finding the right ones to use so your post doesn't get lost in the millions of others. I am here to do that fine researching to push your posts out into the streams.
Graphic design
You may want to create little graphics here and there and just don't have the time to! Let me know what ideas you have, show me inspirations pics you may have saved and I am there for you!