Hey world!
Just a woman who needs a miracle everyday ✨
Hi! I'm Valentina and I'm a firm believer in Jesus. Come with me on my journey of growing my faith and sharing the little miracles of everyday life! Also, I will be sharing glimpses of what I love to do; decorate!
God tells us everyday to believe and have faith. Yet, faith is one of the hardest things to do. Faith begins when you allow it.
"By faith we understand that the universe was created by the word of God, so that what is seen was not made out of things that are visible." ‭‭Hebrews‬ ‭11:3‬ ‭
A little belief is all it takes! I love incorporating my faith into my house through decorating! It gives me an outlook each morning to believe in God.
"Be not afraid, only believe." Mark 5:36
Good morning! It's Saturday and we are off to see Lion King. But first let me share a verse! "The Lord is my light and my salvation; whom shall I fear? The Lord is the stronghold of my life; of whom shall I be afraid?" ‭‭Psalms‬ ‭27:1‬. This verse has been stuck in my head for days and I know that what ever happens in life, God is always there, so why are we afraid?!
Mornings start better with Jesus and breakfast!
Those days
"But I trust in you, Lord; I say, "You are my God."" ‭‭Psalm‬ ‭31:14‬
Have you ever had one of those days when nothing seems to go right? You fall short of everything and it gets to that point when it starts to get overwhelming, and you ask yourself "Are you able to overcome this?" Today is one of those days for me, I've been suffering with bad finances, allergies, ear infections, sinus infections and salivary gland problem. It feels overwhelming and I'm starting to feel like I can't do it. But there's a little voice in the back of my head telling me to trust god and he will overcome this for me. Then, that feeling of overwhelm gets a little faint. We have to keep trusting god in times where we feel we can't do it and our circumstances feel likes it will never end. God is everything and everywhere, he knows what we are going through.
It's hard for us to be still; to just wait. Waiting is unclear and unknown, we don't know what the outcome will be. God always tells us to trust him and be still. I've done things I'm not proud of, said some prayers and request to God that I wish I can take back but God knows all.
"Be still before the Lord and wait patiently for him." ‭‭Psalm‬ ‭37:7‬
Where is God?
"Draw near to God, and he will draw near to you. Cleanse your hands, you sinners, and purify your hearts, you double-minded." ‭‭James‬ ‭4:8‬ ‭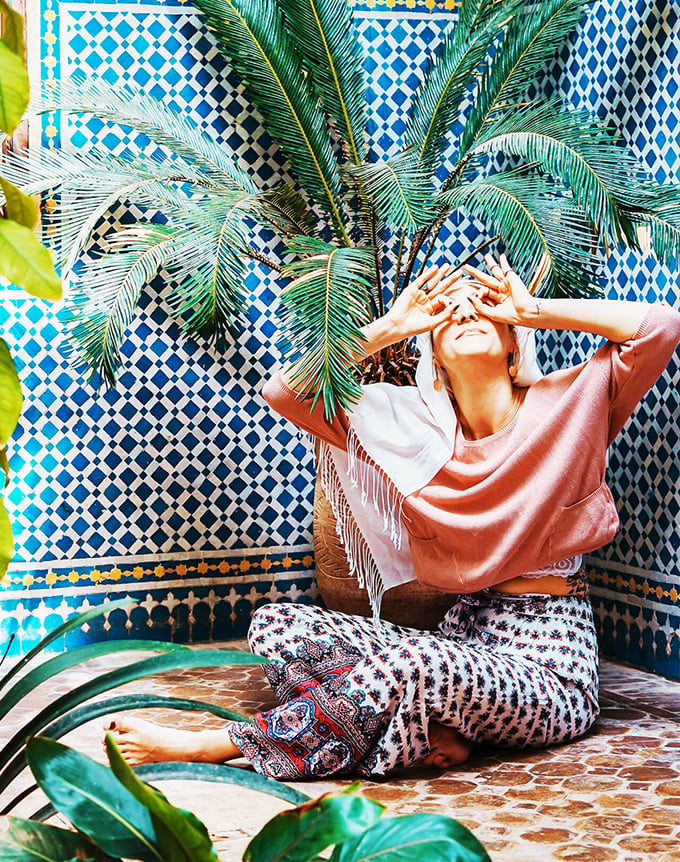 Where is God?
In this dying times of crisis, we are asking ourselves where is God in this? Surely God can't let this happen, God wouldn't allow this but he did. He did because he's here. He's been here with us through every disease, every war, every battle and everything in between. I believe God is allowing this to test us, to test our humility, our patience, our mercy and love and compassion for others. We are acting so ignorant to each other, so selfish and hateful about stuff like toilet paper. This is not how God created us to act. We are suppose to be loving and compassionate. The past few days after hearing what's been happening at stores, at offices, at markets; it makes me sick to my stomach about how stupid we have been acting. We are only caring about ourselves and material stuff. If you think about it, we are afraid of a virus we can't see but we can only feel it if symptoms are there. Isn't our God bigger than all of this? Isn't God what we cannot see but only can feel? The more I think about it, the more I'm relying on God to get us through this. Only man can do so much before they start to give up, before they can't figure out another way to fight this. Only then, will God be able to come down and save us. So stop worrying about how it's mutating, how it's spreading, how it's getting worse and think on God.