bend and SNAP!
Customer sweepstakes coming soon. Text me your number to be included!
Text me for quick support: (865) 544-8802
<<<< swipe left <<<<<
For more info on:
💧Product info
💧Business info
💧Ingredients
💧Product videos
Opportunity Information
TEXT ME: "TELL ME MORE"
If you would like to learn more about this amazing business opportunity!
(865) 544-8802
Brān
Zlēm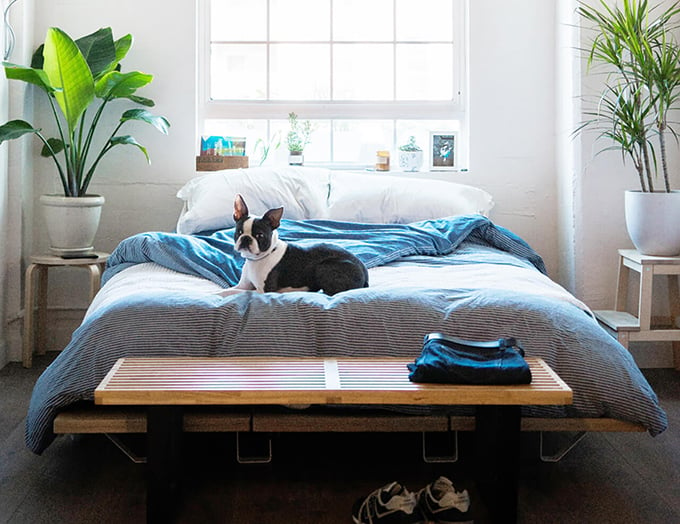 Product Testimonials
---
#1
---
#2
---
#3
---
#4
---
#5
---
#6
---
#7
---
#8
---
#9
---
#10
---