Join our free live webinar Tuesday March 9th
The New Way of doing Business Online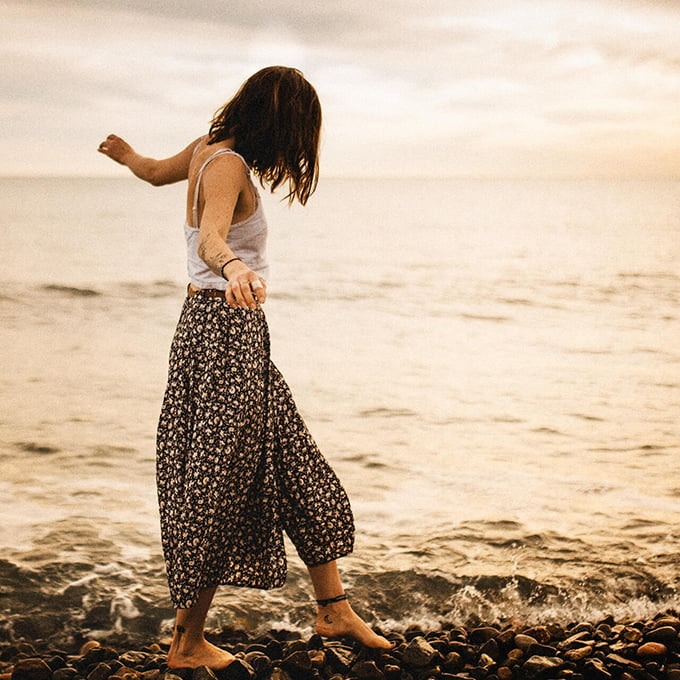 ABOUT ME
🙋‍♀️ I'm 34 and love a deep chat about life and soul callings.⠀
👩‍👧 I am a mom of a 2.5 year old daughter, who is my ultimate life teacher.
❤️ I trust in my intuition and I speak from the heart.
☀️ A lesson I had to learn was to let go, knowing that I am enough.
💃 I love to feel, experience and express myself through yoga, surfing and (pole) dance.
🌎 My conscious Online Business allows me to grow personally and create a life by design.
💕 I know that it's not about me, but about my mission…inspiring women to have the courage to free themselves, to live their truth, activate their vision, speak their voice and create a life of freedom and abundance.
🤩 For me, the biggest joy is helping conscious women to take the leap into the life for which they were born.
💫 You are WORTHY! Choose YOU!
➡️ Do you want to talk with me 1:1 ? Then just get in touch right now! I'm looking forward to hearing from YOU!