Digital Marketing and Content Creation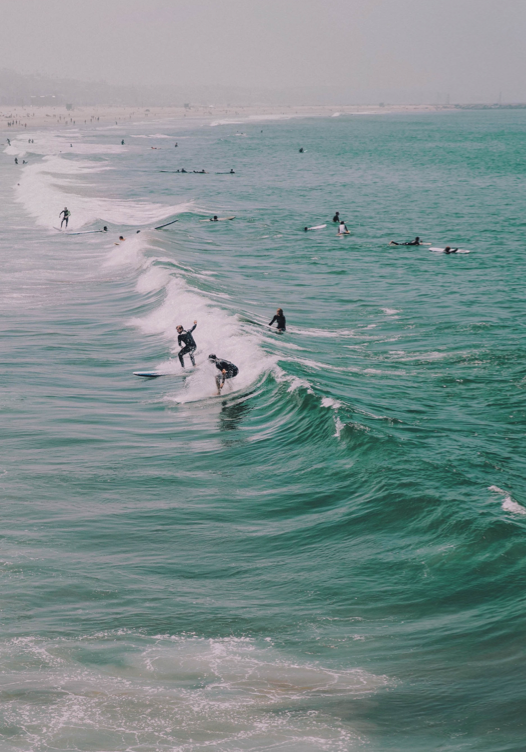 Hi there! Welcome to my little corner of the Internet.
My name is Veronica, and I'm a freelance digital marketing specialist with over 4 years of hands-on experience, working directly with my clients to get the exposure they need so they can see the results they want.
I'm accepting new clients for 2020 and would love to sit down (or dial in) to chat about your needs, goals, and wishes for the future.
shoot me an email: veronicambucher92@gmail.com