Michele Azam
Whole Wellness Nutritionist
Hi! I'm Michele, I'm your wellness mentor & your functional nutritionist. Nutrition is the key to you feeling better. I've worked with and contributed to major brands in wellness. I'm here to serve you and your nutritional needs. Questions? I'm ready to hear them.
@vibrantmichele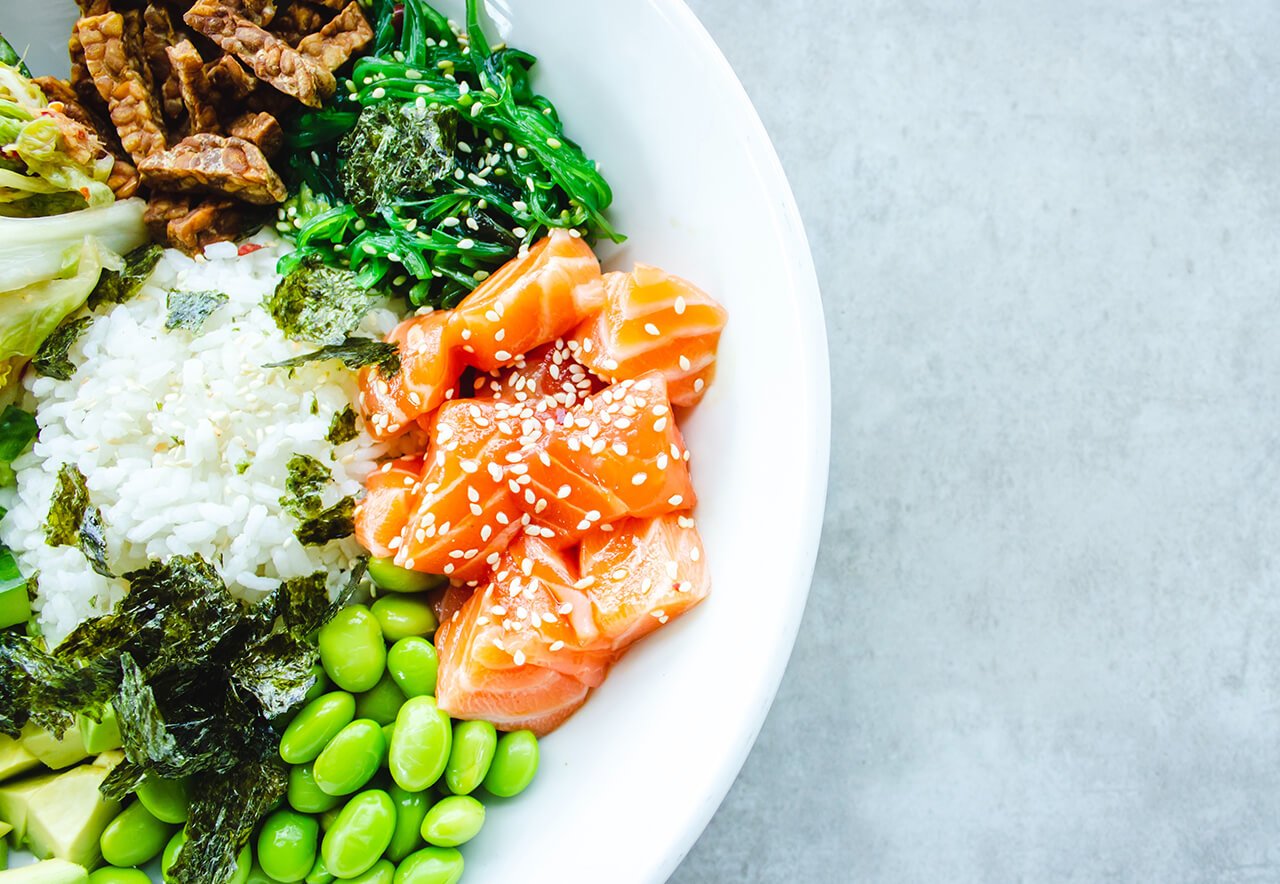 I'm Michele👋 I am a functional nutritionist ands it's my second nature to dabbling into the depths of health + wellness.
A few things I love to do:
• set meal plans of incorporating functional foods known as "kitchen medicine"
• set examples of mindful, sustainable living.
• collaborate with 🧼clean conscious brands
Links
@vibrantmichele
Book a Nutritional Consultation + Promo codes Below