Victoria's Cleaning Services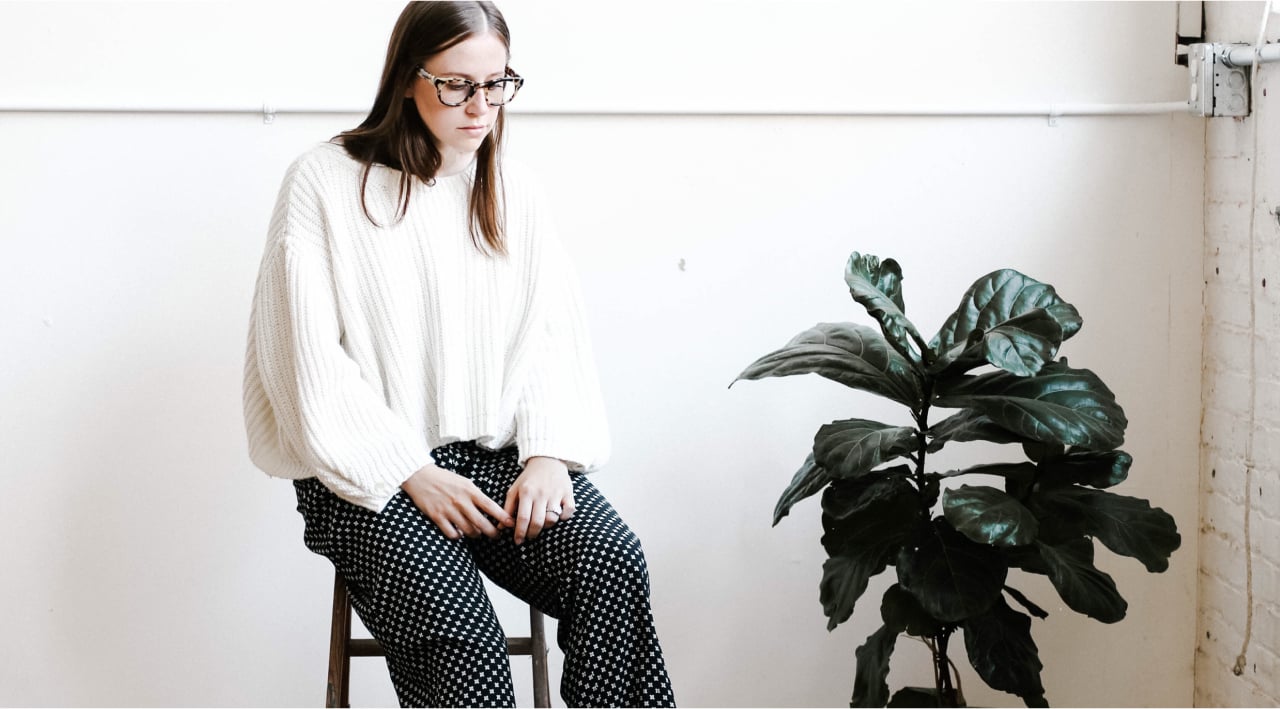 Local residential and commercial cleaning/sanitizing
Proudly Serving the River Valley, let us know what you need so we can make sure you are satisfied and clean to your standards.
Our services include;
•Covid-19 Sanitizing
•Residential basic cleaning & deep cleaning
•Commercial basic cleaning &deep cleaning
•laundry/drycleaner
•Before&After Party Cleanups
•Vacant home/apartment cleaning for faster move in
•Car/Boat/Atv Detailing
You name it we clean it!!!!!
External link