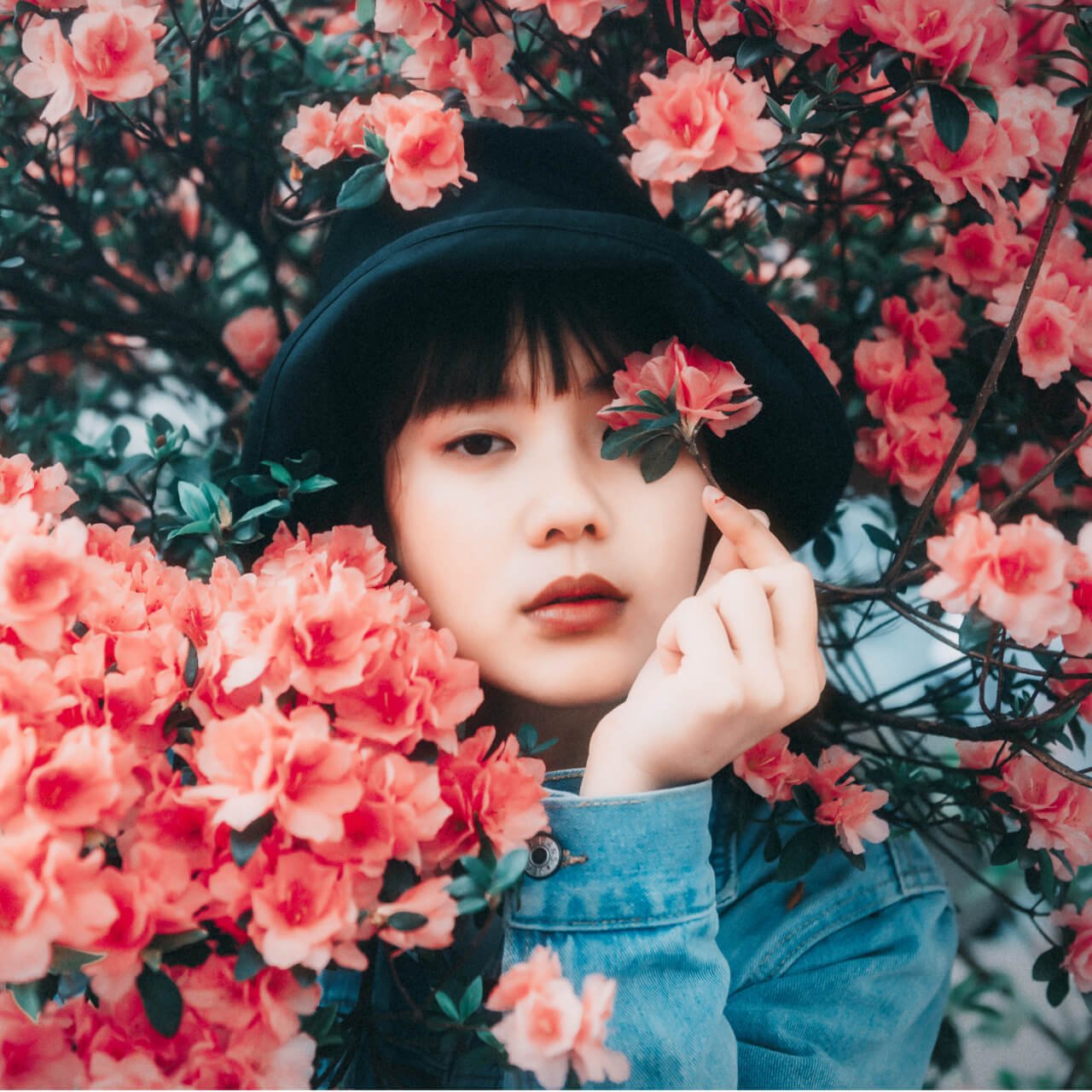 Have you ever had a celeb idol online? Have you ever wanted to be noticed or get that follow notification from your idol? Well editing is one of the best ways to get that attention you deserve without seeming too much like a simp!

Our official tiktok
Follow us for updates and some secret qrs 🤭
Follow
Once we hit one hundred we will do giveaways of some premium qrs 😈😈😈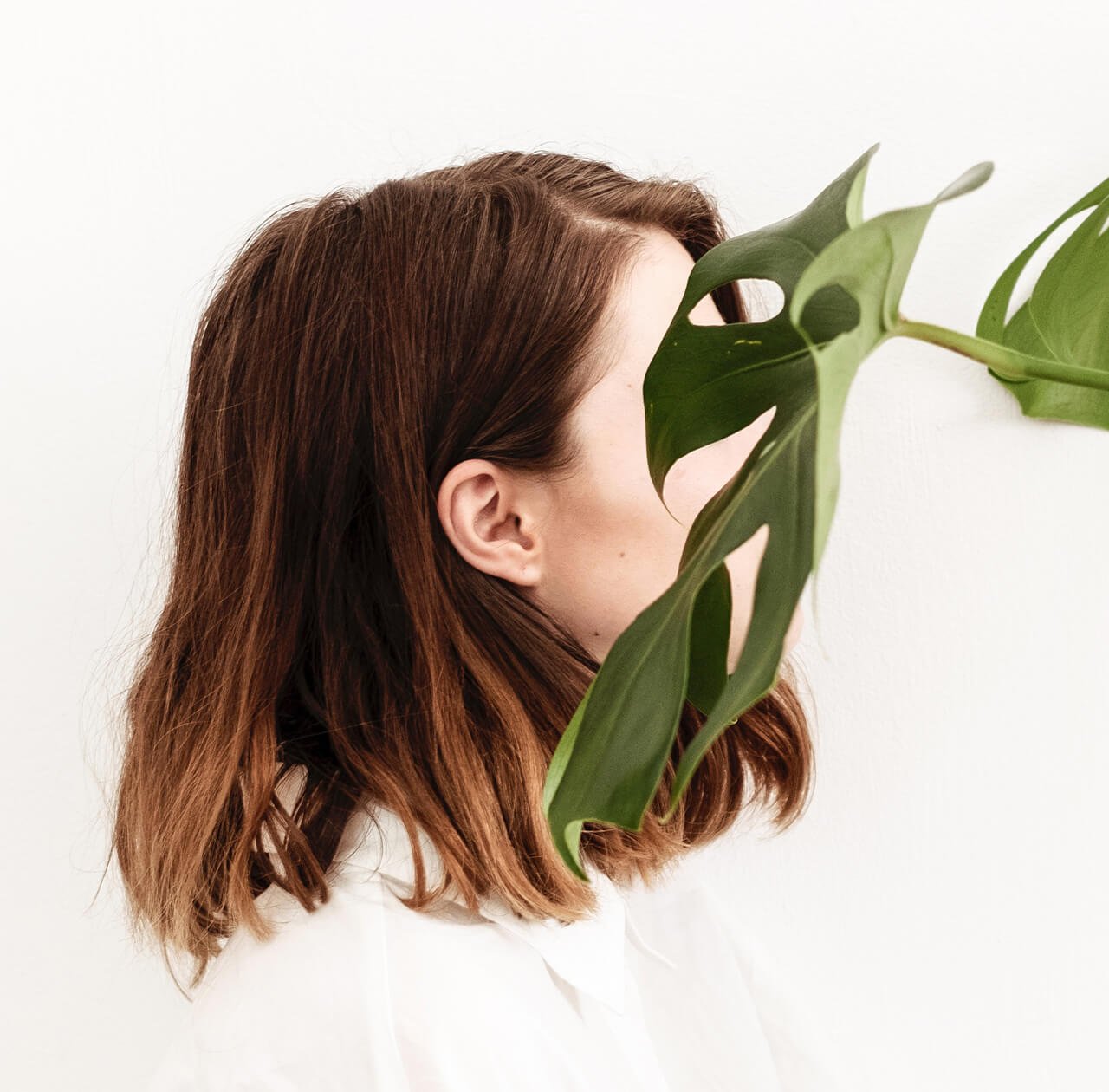 MUST HAVE qrs
(note: some qrs may require vs packs/subscription-turn page for more info)
Credit is optional, although, you can give credit, just click on the credit button below!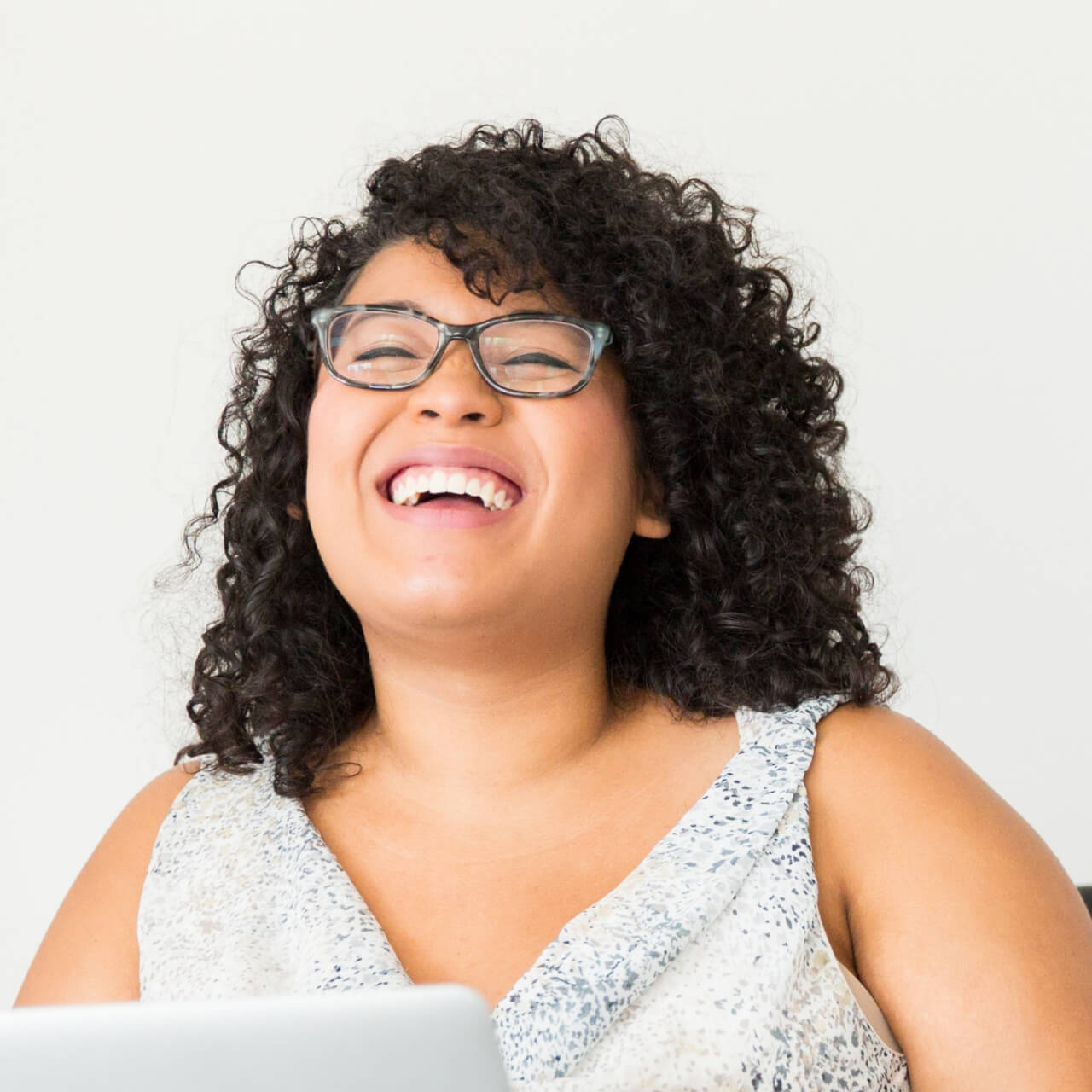 Upload qrs
Your qrs on this website!
By uploading content on this website you agree to let people have free use of your content with no credits needed and you agree to not use innapropriate names on the qr codes and videostar qrs only! Request for removal may take time!