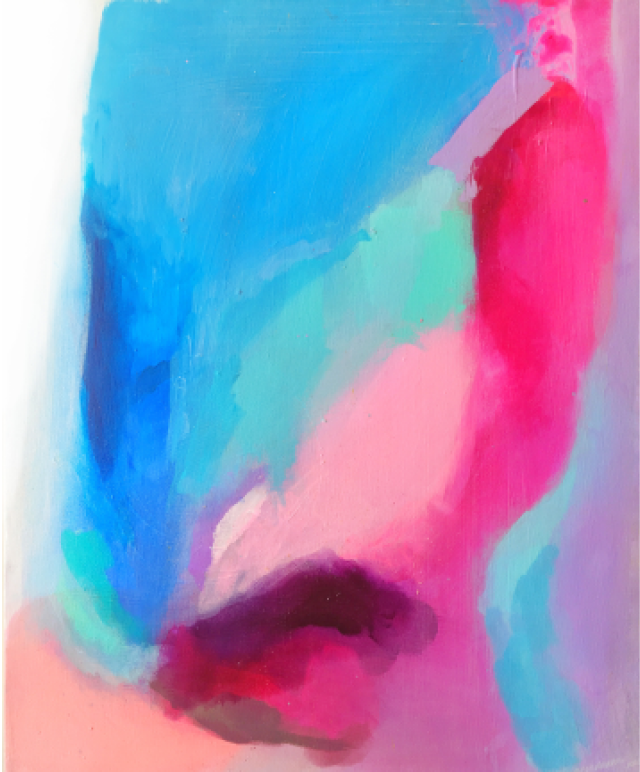 Vintagelash247
Lash artist certified in classic and hybrid lashes. Also licensed nail technician for over 15 years. Specializing in natural nails, gel and pedicures.
I'm a certified nail technician and lash artist. I have been in the salon industry for over 15 years and have loved every minute of it. This industry allows you to lift up others and help them to feel confident! The energy that surrounds this industry is contagious. I am always excited to service old clients as well as meeting new clients!
External link
Lash Extension In fills
In fills are recommended every 2 to 5 weeks depending on your natural lash shedding
Classic Lashes In Fill
2 weeks $55
3 weeks $75
4 weeks $85+
Hybrid Lash In Fill
2 week $60
3 week $80
4 week $90+
Keep your lashes CLEAN!
Wash your lashes 3-5 times a week with lash bath provided to you at your first lash session.
---
*Do not use a regular eyelash curler to curl Extensions (you won't need to curl your extensions).
*Do not rub your eyes or lashes when washing your face. Clean around the eyes with a wash cloth.
*Do not pull your lash extensions, as it will take out your own lash as well!
*Do not go in a Sauna while wearing Eyelash Extensions for at least for 48hrs. *Do not get them wet at all for 24hrs.
*Brush and groom your lashes gently with a disposable mascara spoolie or eye shadow brush (best choice).
*Try to sleep on your back or side, avoid smashing your lashes completely as you sleep.
*When using night creams/serums, apply sparingly and blot off excess.
*When you touch your lashes, always use upward, sweeping motions - no side to side rubbing at the lash line.
*Keep your fingers off your lashes. *Every time you touch them you are transferring natural oil and germs