Virtual Asssistant!
Let me be your virtual assistant and help you free up your time!
Hello you wonderful being. I am Anahi, and I'm a virtual assistant based in Oregon.
I help with outsource tasks so that you can get back to focusing on the more important business tasks. Let me help you relieve your work stress!
You
Does this sound like you?
-Has your business grown quicker than expected and left you dealing with it by yourself?
- has work taken to much of your time and you feel as if you need some weight lifted?
- Or maybe there are pesky tasks you leave till last minute want to take the load off?
Well here I am! It's okay we all need help sometimes! Outsourcing tasks you don't have time for or the expertise to carry out will benefit you to no end. And give you back the time to focus on growing your successful business. Win-win right?
Services
A list that continues to grow:
🌿 Offer Administrative Tasks
🌿Data Entry
🌿Certified in accounting and bookkeeping
🌿Appointment Scheduling
🌿 Email Management
🌿 Making and Taking Phone Calls
🌿 Plus more!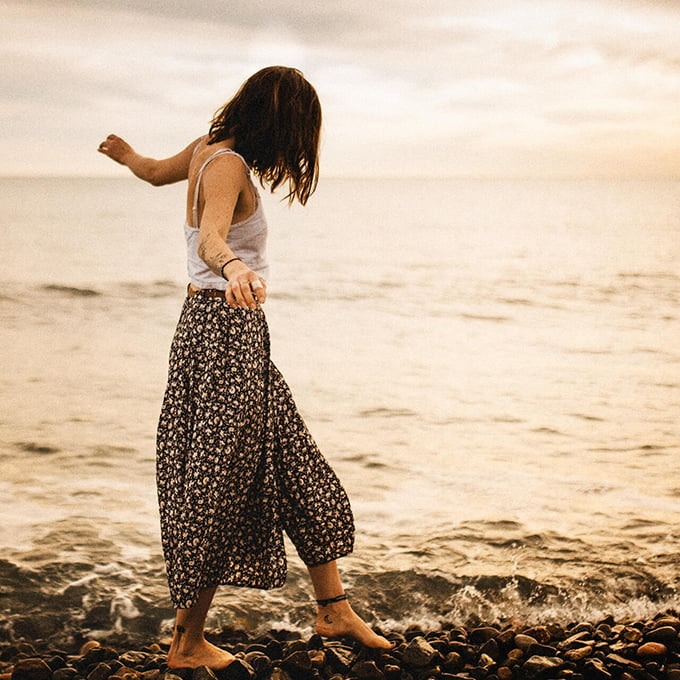 Price
Packages price fixed to your needs:
These packages include the amount of hours I will work each week. The payment would be made monthly.
• 3 Hours weekly - Speedy work package
• 5 Hours Weekly - Dedication package
• 10 Hours - Go getter package
Schedule a call with me today if you would like to talk about a one time project I can assist you with.