Let's connect!
Shine, Thrive & Succeed!✨
Connect with me on my socials or with projects I'm working on
About
Tell the world what you're made of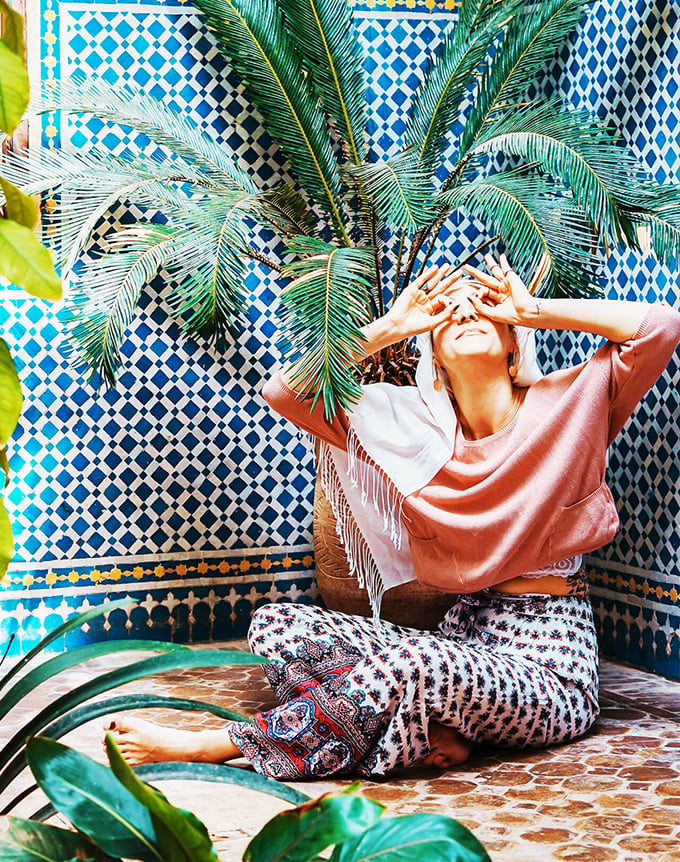 Hi I'm Vanda from Virtually Vanda 😊
I'm a fur mum to my dog Loki, a watercolour emerging artist and a nature lover!
My passion is supporting amazing women 🌼
My goal is to support you to thrive in your business!
Aiming to make 2021 your year?
You've spent money, time and effort in setting up your marketing strategy, bit there's just so much to do 🤪 Why not let me help you maintain it, so you can focus on your biz growth and working towards the life you want
Need support with social media scheduling, organisation, planning, newsletters, staying accountable? Just shoot me a message I'd love to help!