The Change in the World We Can See!
Creating Safe and United People within Companies and Schools
In a world suffering from deep discord, VisionBoard Music Brings the Big Picture of Safety and Unity to Harmonious Fruition for your company through the people whom communicate your message the most: your employees! By making a small investment and giving them time at work to focus on their personal wellbeing, they will give back so much more and your customers will be on the receiving end of the culture of appreciation you cultivate.
Some of the benefits your people will enjoy are:
°Employees begin to focus Less importance on differences, more on commonalities.
°Employees are encouraged to participate in the global outcomes of all issues.
°Employees are empowered to be the head visionaries of their personal life.
°Employees Revisit the purpose for working at the particular company
°Employees share amongst each other songs that inspire and motivate them.
°Employees are given a playlist of all the groups offerings.
°Employees are able to tie in how each one them are assisting each others individual goals and fitting those into the large vision of the company
The overwhelmed person must first quiet the mind and reflect, then heal!
And what then do we do with the new found energy? Hustle.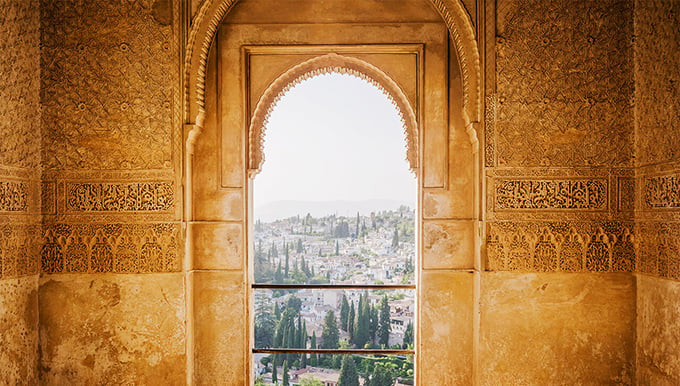 My Top Picks
These are some of my quick Go To's to Snap Back into the right perspective at any given time. Enjoy!
Music:
Miseducation of Lauryn Hill
Jay-Z's Magna Carta and BluePrint 3
Cunninglynguists' Strange Journey
Books:
The Bible (whether you are religious or not, it's a most helpful and powerful book)
The Power of Now - Eckhart Tolle
Interview with the Devil - Napoleon Hill
Thank You For Arguing - Jay Heinrich
Movies:
The Matrix
Netflix's Black Mirrors Balderdash
All Three Zeitgeists
Netflix's The Code