I am woman with a God/given vision for her children, her family. Therefore I create, customize and sell treasures for our small family business with the Faith that I will one day be able to pass on the success of it to generate generational wealth!
I aspire to give my children a head start in this life, a way to do good for themselves and do good for many others.
I am inspired by Love. Everything I create is made with Love and named after the greatest Love of all- Agape Love.
Thank you so much for joining me on this journey!
AbALLCByKeybrina.Etsy.com
My Links
Show Some Love!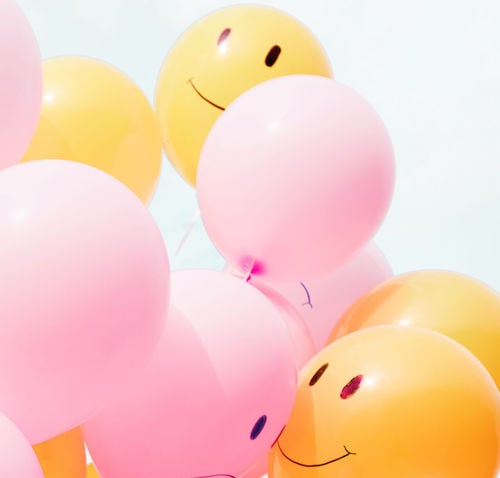 Fresh On The Scene!
Newbie Alert!! 🚨
Here is what's New and what's Hot from us! 🙂