Hi, I'm Jay
The no BS Biz Coach for Online Coaches.
I'm here to help you do 3 things:
1) Ditch the overwhelm and simplify the essential systems you need for a thriving online coaching business.
2) Fast track your online business to getter better results in less time
3) Attract your ideal clients AND be able to convert them into paying clients
If thats what you're wanting to achieve in your online coaching biz then you're absolutely in the right place! Hop on over and lets grab a virtual coffee!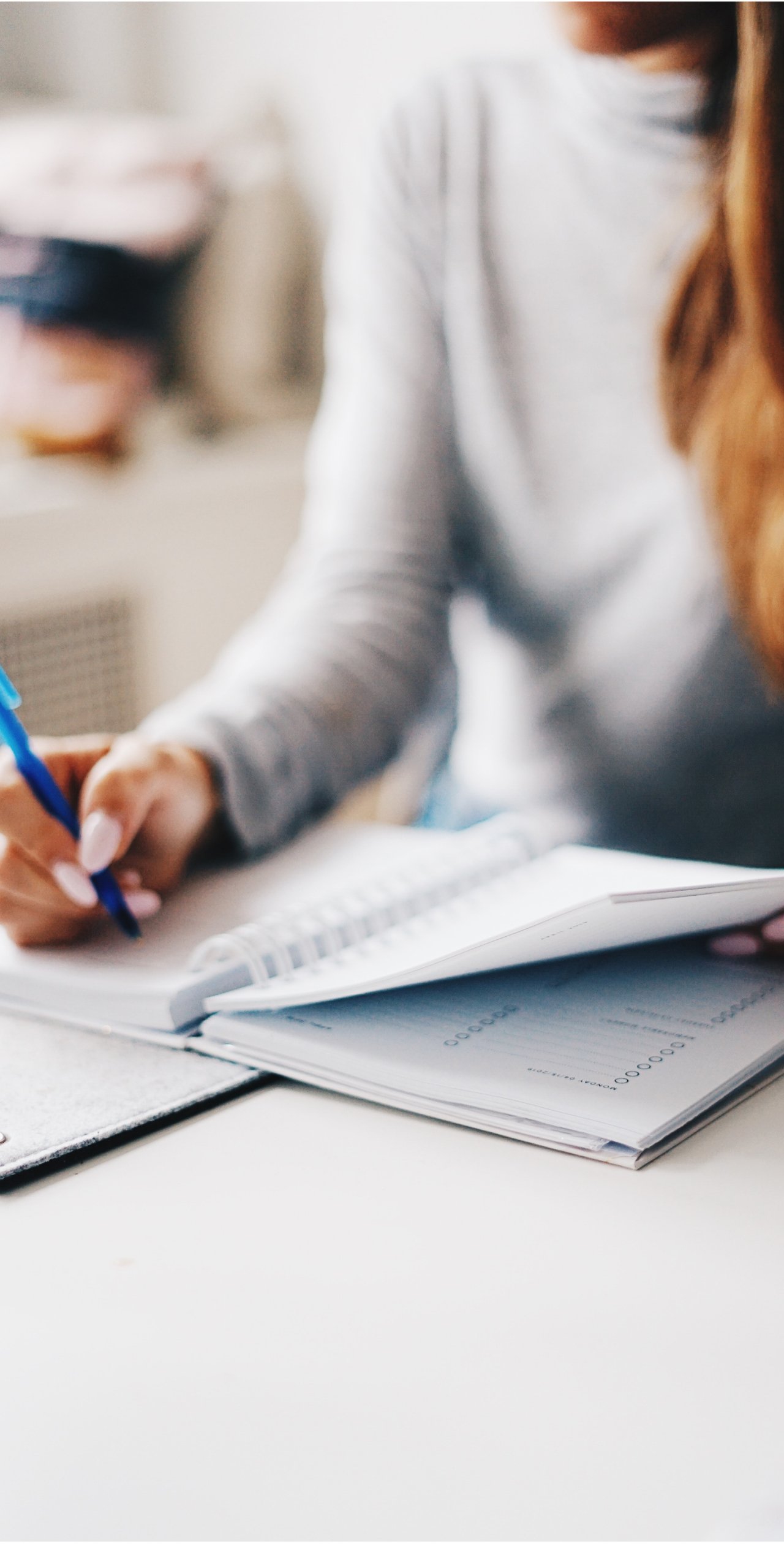 Make A Smart Start
Places I help you fast track your online coaching biz