About
Just a guy who loves Jesus and is trying to prepare the world for His coming!!
Hey y'all I'm Vincent and this is Warriors of Christ! My goal is to create a ministry based around teens like myself, helping them find love, peace, and joy through the Father.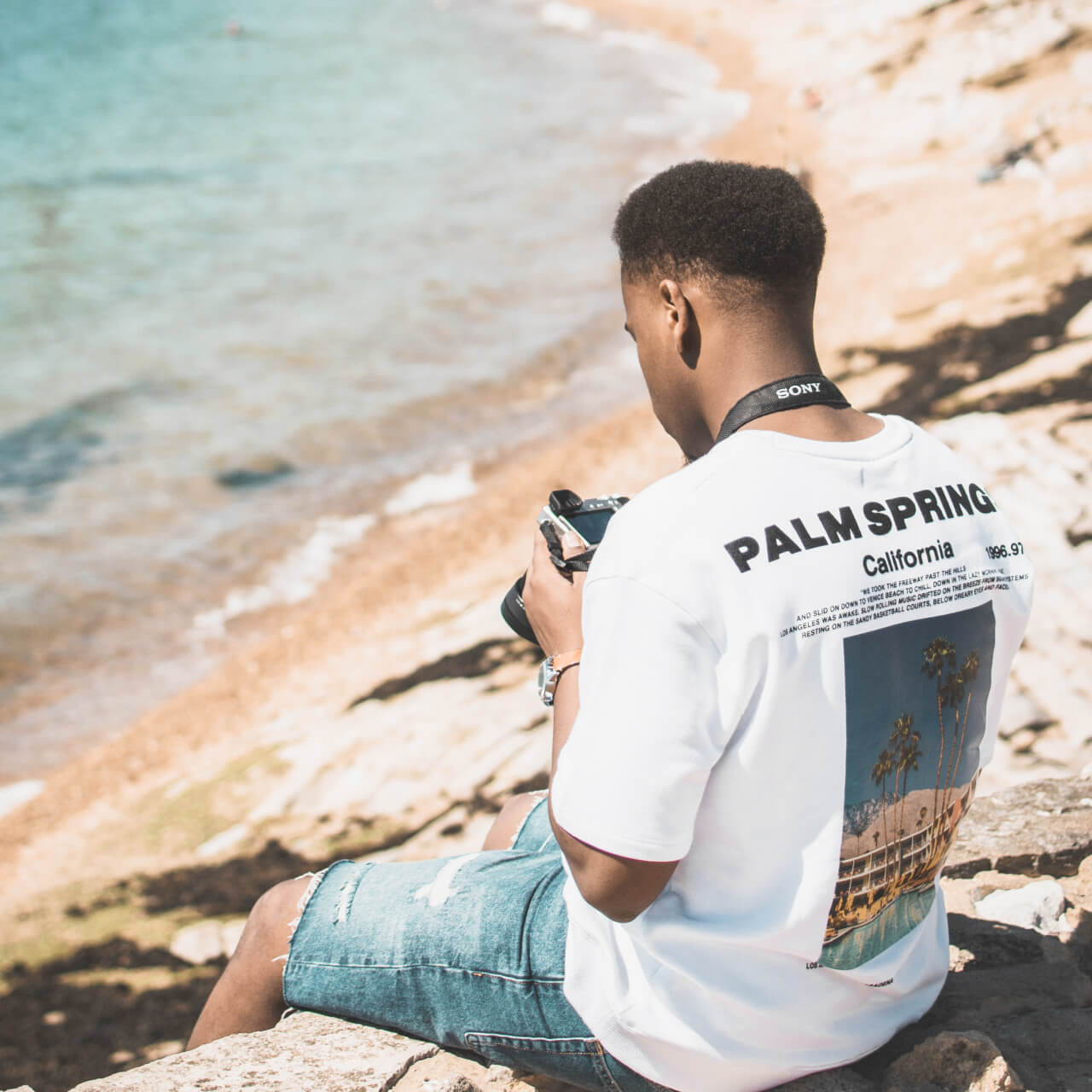 My Socials✞
The Jesus side of the internet is the best side of the internet
These are all my different social medias that you can follow me on! I post all different tupes of content, but no matter what it is, it will glorify the Lord!