Trust yourself to protect your Time in this Life. —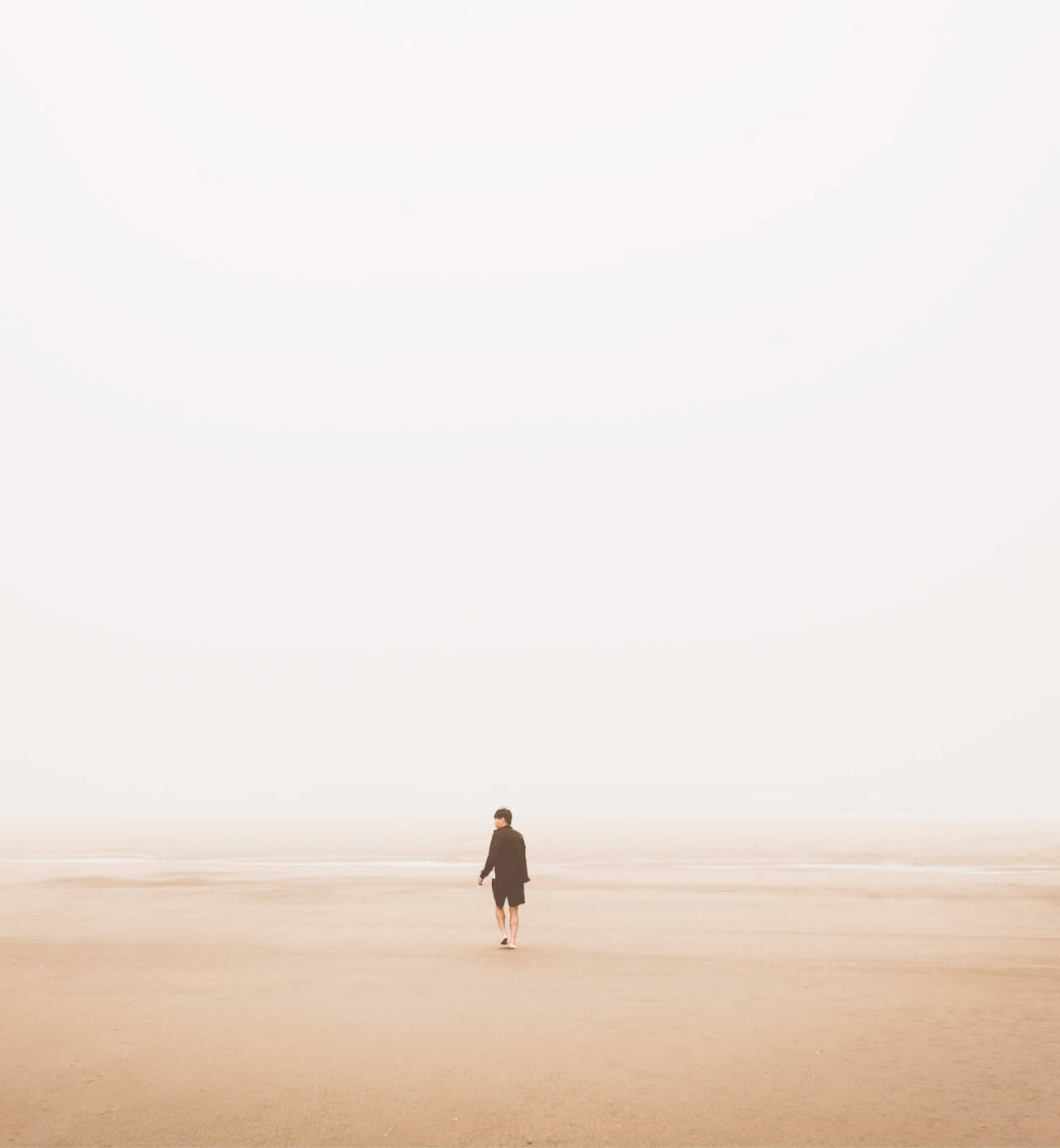 Diva Davinas 80/20 Active Investing Strategies:
Don't Repeat History,
Learn from it actively, periodt.
The True System:
The real purposes why we invest in Sharing is finally fucking here.
Tune in,
I'm not waiting for anyone to save me 🚫
This is where We need to think:
Determine what is your real genuine value?
Mine is 100% = $$1,00000.00
So is yours,
You and I are created from the same lifecycle system in LIFE.
We spread around the World to: LEARN! Stay aware, and keep learning.
Use my platforms to watch:
-when you want to
-why you want to
-how you want to
-who to use it for to help
And most of all for,
The Future of Rebuilding Trust in United Nations 💕
You walk through life with well balanced strategies.
My most valued links created across multiple platforms, to help grow My Free Milkshakes 📈
Guide followers to your most important links
If you're a Straykid somewhere in this world:
Someone in need of help reaching their personal goals & Interests.
I will invite you,
Have a seat at my table:
-does anything interests you?
-do you like anything you see?
-how does it Taste?
Not your liking?,
I'll share with you other tables I have seats at!, or ones I'm looking at personally sitting at myself 📈
Just to help find & grow on you on your own and being a friend in business if you ever need❤️
That's how it should be,
From the Heart of: Just fucking wanting to with Passion & Love.