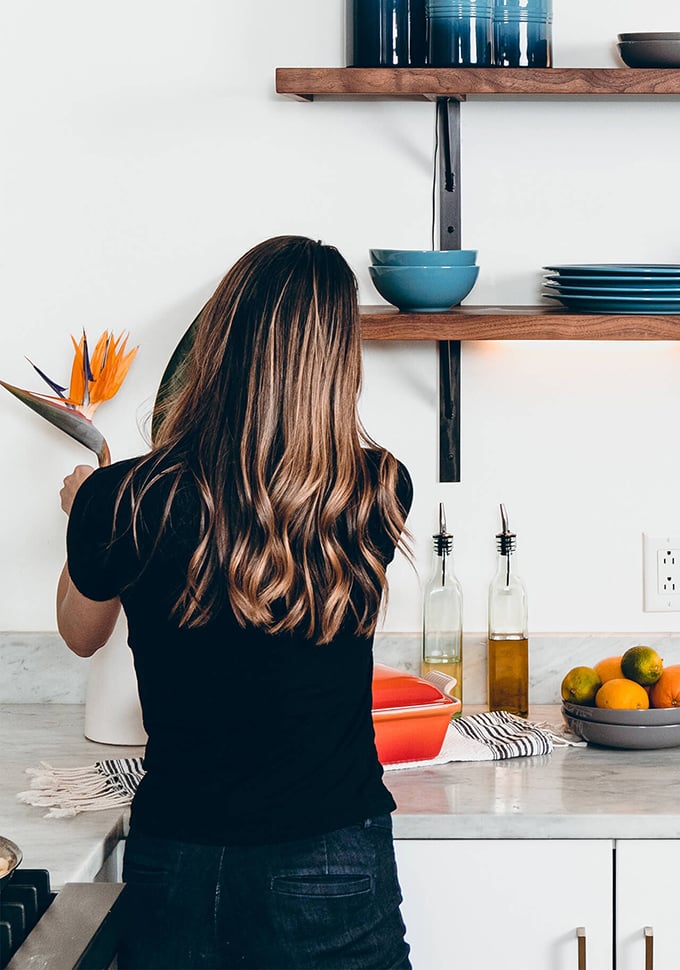 My Reason
I'm a working mom of two very rambunctious kiddos. Everyday I juggle my full time job running a small business, being a wife and mom, and getting my hustle on with Plunder Design Jewelry.
My most favorite thing about running my own jewelry business is seeing women feel empowered and beautiful in their everyday lives.
If you think you'd like to run your own business with little to no interruption in your already busy life, let's chat!
External link