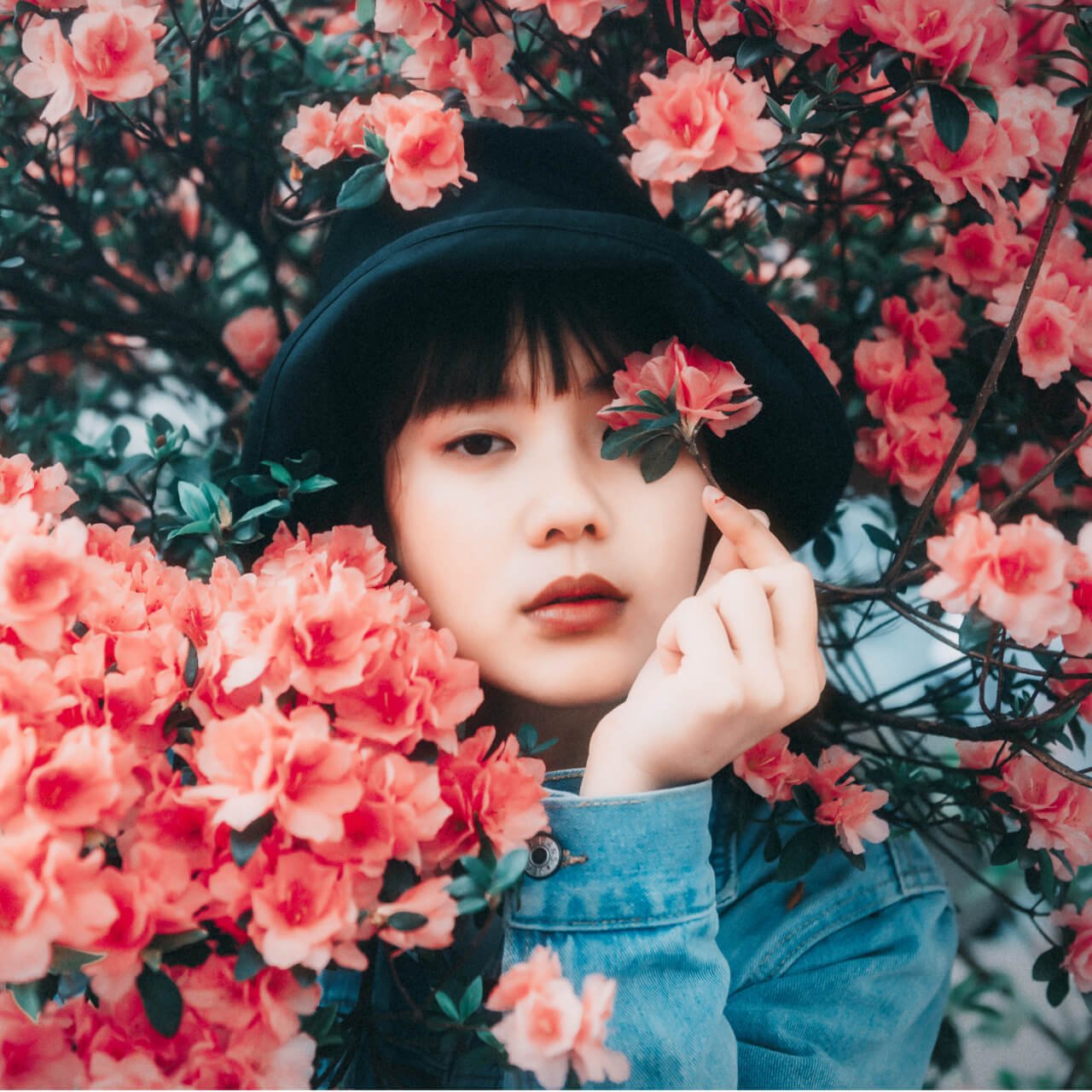 About WeDesign
We are a solution to all your business needs.
WeDesign is a fresh and innovative design company that offers beautifully designed business cards, Logo designs, Email Signatures, Posters, Banners, invitation cards, and helps businesses with their websites.
At WeDesign we give you a choice of two to three designs to choose from because we value our customer's choice and decision. We always strive to ensure that you are totally satisfied with our services.
External link