About. I am a pensioner, revoryee of Stroke and a Digital entrepreneur business guy in dealing with nourishing Supplements.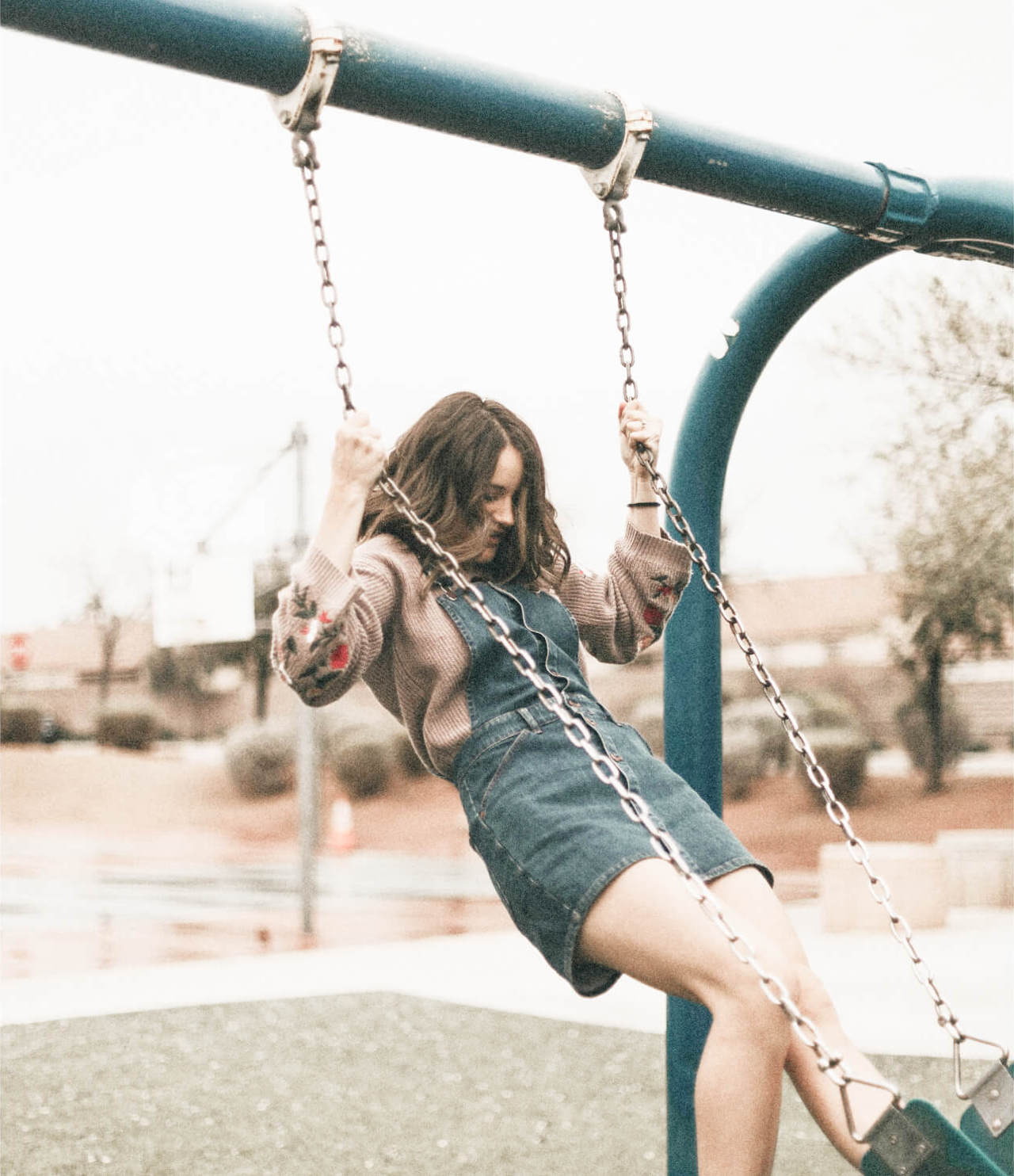 Am hardworking old man, very determined and focus-minded.A coach and advocate of entrepreneurship with people having second stream of income( residual).
Have come a long way from Stroke and prostrate cancer thus re-building my life with a bright future ahead for my family.
This Card can be used for lots of other purposes, like showcasing a blog post or a new video.