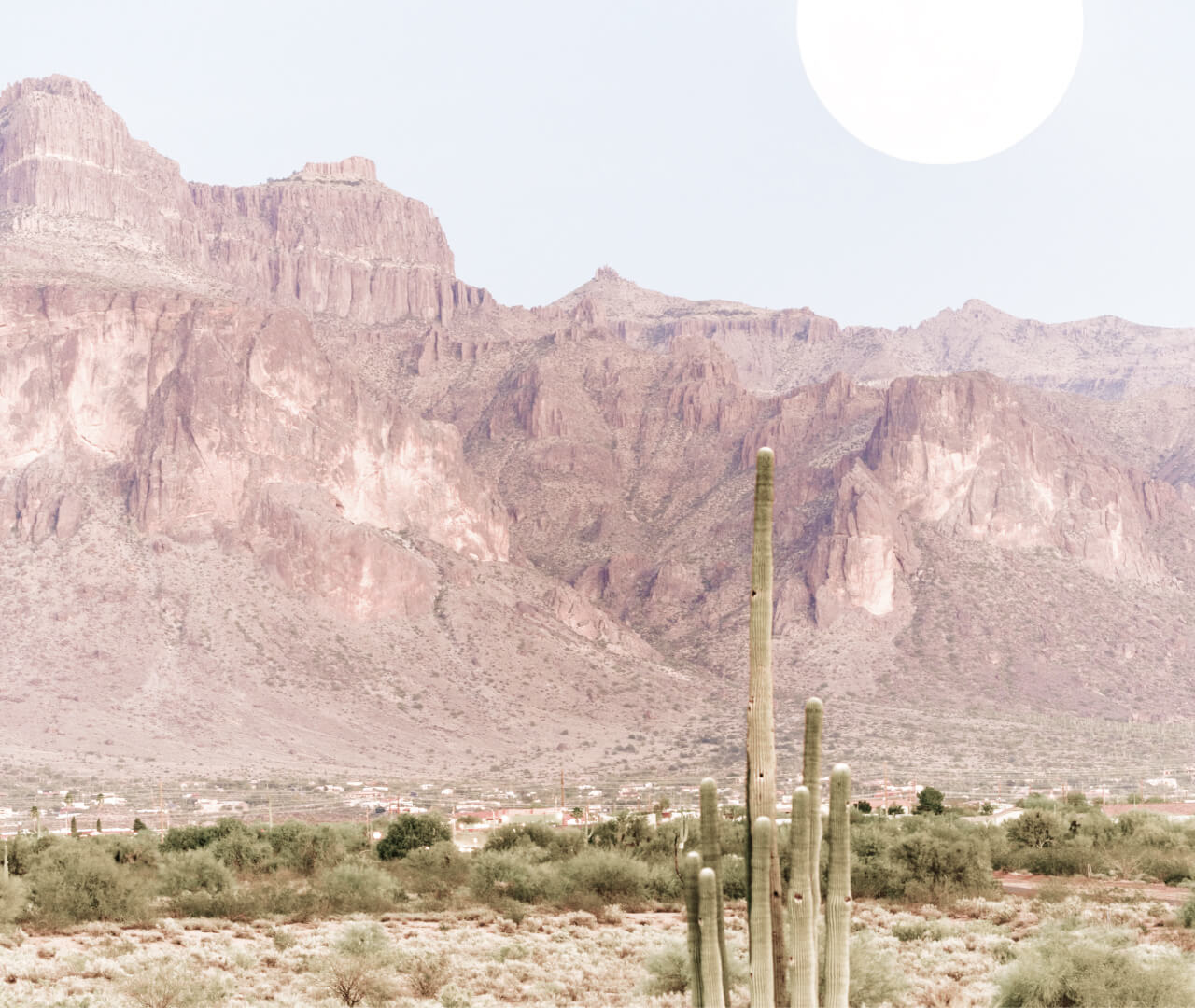 Life Beyond The Empty Nest
Free Adventure Planning Workshop
This is for the 80's ladies!
I am offering a FREE workshop to help you create your next big adventure. Now that the kids are out of the house, you can start focusing on your own dreams and to start creating wonderful memories, doing the things you've always wanted.
Not only will we cover what you want to do, we will also get into how you need to prepare.
Let's face it, we aren't as young as we use to be. Our bodies don't always cooperate. I will cover common misconceptions about training your body for the trip of your dreams. So that you have great memories, not those of a trip gone wrong.
Wendy Kleinke
Health and Wellness Expert
Hey there! 🤗
My name is Wendy, and I am a master personal trainer, health and wellness expert and mentor.
I have been coaching health and fitness for nearly a decade. I specialize in form, technique and strength building.
I love helping women to achieve a healthier lifestyle through exercise and lifestyle coaching.
Join my Facebook group A Healthier Life for support, guidance and friendship.
A Healthier Life
MY FAVORITE THINGS ALL IN ONE PLACE
Clean Products for Health AND Beauty
Empty Nesting with Wendy
Have your kids set out on their own? Becoming an empty nester can be exciting and devastating all at the same time. Join me on my journey of self discovery of life after kids.